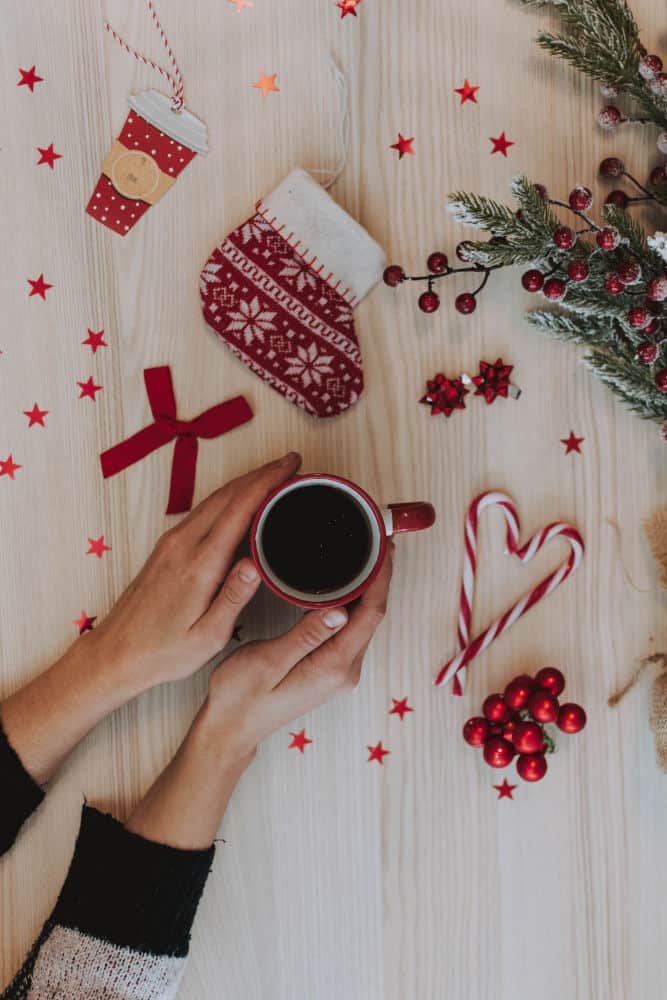 For many of us, this Christmas will be quite different from any we've experienced in the past. This is usually a time when we socialise and go out more than at other times of the year, meeting family and friends we don't see so often, welcoming back loved ones who live abroad, and celebrating with close friends and colleagues. Whilst the majority of you will probably be feeling quite frustrated, angry and sad, I've no doubt a few of you will breathe a huge sigh of relief. Without a doubt, this will be a period of mixed emotions and adjustment for all of us, as we navigate our way through what will be a festive season like no other. In an attempt to provide you with some guidance and solace during this trying time, I've anticipated some challenges you may face and have suggested some ways to help you enjoy the festive season nonetheless.
Financial stressors
Covid-19 has left some people with reduced hours, others with reduced pay and some without a job at all. The natural and most logical solution would be to explain to loved ones that we cannot partake in the usual gift-giving tradition this year. However, we all know that our pride and desire to show our loved ones that we care will make such a solution far from attractive. What I'd like to suggest is, should you have a friend or family member who you know has suffered financially due to Covid, that you broach the subject yourself and ease any pressure they may be feeling.
Whether you've been affected financially or not by Covid-19, this may be a wake-up call to each and every one of us that love and appreciation can be expressed in much more meaningful ways than through mindless shopping. Instead, let's appreciate quality time together, sharing a meal or playing board games. Let's decide together to replace superficial gift-giving with an emphasis on togetherness and communication, all of which are absolutely free.
Missing loved ones
The vast majority of people I know will be experiencing loss in some way or another this Christmas. This may be through not enjoying the usual large family lunch or dinner, not being able to travel home for Christmas, not having loved ones return from abroad, or the many elderly or vulnerable persons who will not be able to leave their homes this Christmas. I'm not going to suggest any guerrilla-style positivity techniques here. Needless to say, it would be healthier for us to acknowledge our feelings of sadness, disappointment and longing. What we need to be careful of is not to get stuck in these feelings. What may help is to remind yourself that you're not alone in your struggle and that, as hard as this period may be, it's temporary. There will be a time when we can meet once again and, when that time comes, it will be all the more exciting and special because we know fully well how it feels to be without the people we love.
Isolation and loneliness
Spending more time than usual alone can be a real test of our resilience and inner strength. We've learnt to fill our time with activities, work and people, very rarely spending time alone in silence or solitude. The reality is that we'll go through moments in our lives where we're forced to retreat, whether due to illness, loss of work or other circumstances. It's in these moments that we have the opportunity to reflect on who we are, what we want from our lives and on what and who is important to us. Rather than getting lost in the longing for things to be different, why not use this time wisely, knowing that the time will come when we'll be able to go out more and celebrate as we used to. Find opportunities to connect in other ways, through video calls with people you can't see face to face, and smaller gatherings with people you care about. Sadly, what we're currently experiencing as a temporary phase is what many people experienced well before Covid-19 reared its ugly head. Let this be a reminder to offer our support and time to those who experience isolation regularly – people in detention, prison, hospitals and elderly homes. On reflection, you may realise that you are, indeed, rather fortunate.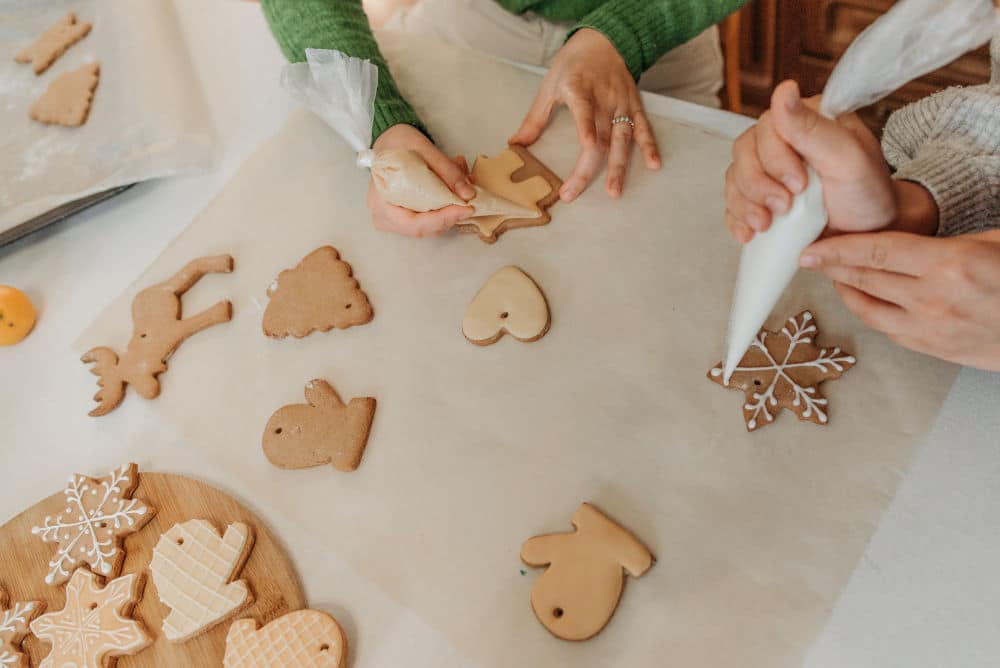 Aggravated mental health issues
If you experienced mental health issues prior to Covid-19, chances are that your symptoms worsened during this period. This is a time to pull out all the stops when it comes to self-care and reaching out for support. Ensure you're getting enough rest, eating healthily and exercising regularly, as well as trying to be as patient and kind with yourself as you can. Irrespective of your financial situation, a number of services exist which provide professional mental health support to people in the community. Speaking with a mental health professional – a psychiatrist, psychologist, psychotherapist or counsellor, can ensure you get the guidance and support you need to remain safe and well during this period.
Finally, I'd like to wish you a happy Christmas, even if it's very different from your idea of what Christmas should be. Whatever you do this festive season, and whomever you spend it with, don't allow your longing for something different to cloud your appreciation of what you do have.