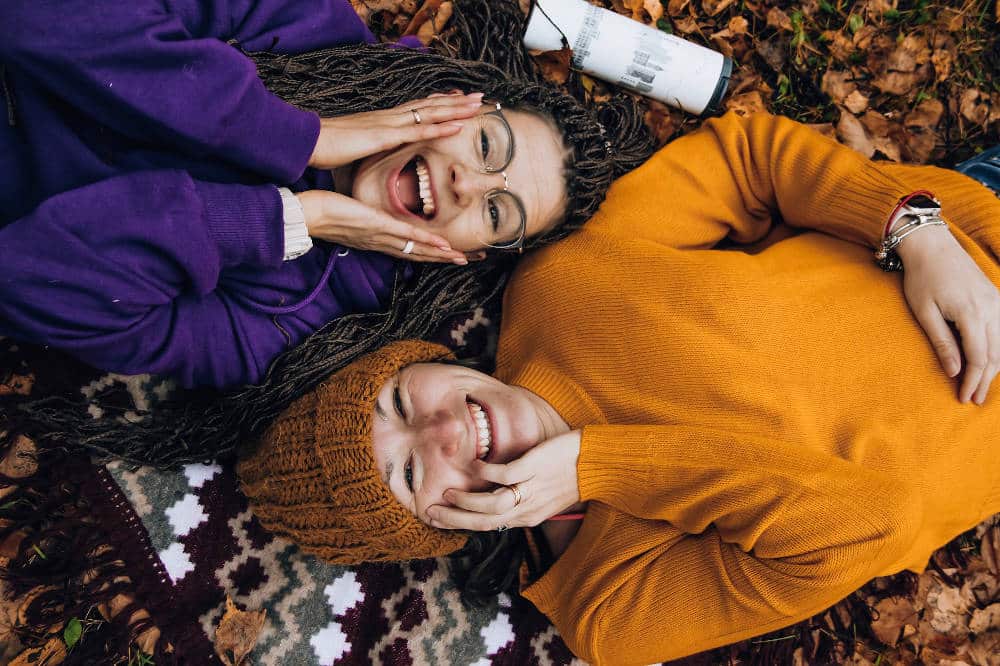 Have you ever heard the term 'horizontal thinking'? It's relatively new to me too. I first came across this term in an article by Elizabeth Gilbert, an author I love. It refers to the spiral thinking that goes on in our heads when lying in bed, as we go over aspects of life which we never imagined we'd experience, or any other thoughts, fears and/or mental states we find ourselves in.
I am quite a culprit of this horizontal thinking business. I actually think I improved the technique since I can even do it vertically! Luckily, I also devised a plan to pull myself out of such states and, for this, I am thankful for so much – to the education I was privileged to receive and which I continue to pursue; to the families and people I work with, who believe that change can happen and therefore commit to therapy; and to all my family and friends, particularly my mom who always taught me to wake up and dress up (for those who know me…in woollies and boots) every day, no matter what you're asked by life to face.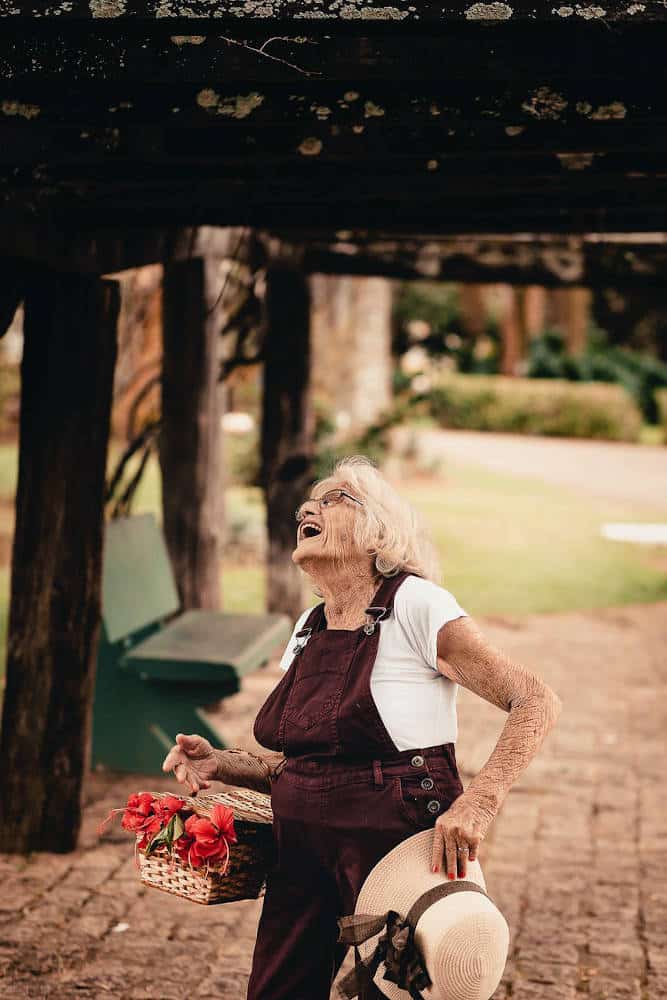 One of the most important lessons I learnt when studying family therapy is "privilege". Google defines privilege as an advantage not enjoyed by everyone. MacIntosh (1988) defined it as a benefit or advantage given to social groups because of their dominant or normative ethnic location, not by work or merit. But learning about privilege is not enough. The hard work comes when you apply it to yourself and your life – identifying in what ways you are privileged, hence knowing when to remain humble and, in areas where you're not privileged, not allowing life's struggles to transform you into someone who you don't want to be.
Every day is an invitation for self-reflection, an invitation to tap into the resources we have (and we all do have resources) to make those changes in our life that lead to growth and, very importantly, to look at our relationships and invest wisely in meaningful ones. Nowadays, happiness is the subject of a lot of popular discourse. For instance, 'happiness is found within', which we hear quite a lot, as if we just need to switch on an internal switch in order to feel happy.
After having this conversation with my thesis supervisor, Dr Charlie Azzopardi, I decided to run this question by the families and individuals I work with:
"What makes you happy?", I asked.
I'm not going to say I was surprised, because I wasn't, but I was definitely delighted with the responses I received. Hearing responses such as – 'Happiness is seeing my children/partner, parents/siblings/friends happy', or responses which indicate that they're surrounded by relationships that are alive, not without struggles, but that they're experiencing life with significant people by their side.
Obviously, my mini research is far from being evidence-based, or representative of any population. Still, however, I invite you to do some research of your own, starting by asking yourself: "What makes me happy?" See what comes up and, if you like to make new year's resolutions, or resolutions at any time of the year, keep that response in mind.