Take the first step on the path to wellness
I am looking for therapy for
Take the first step on the path to wellness
I am looking for therapy for
3 simple steps to getting the support you need

Answer a few questions so that we can understand your needs and preferences

Find a therapist that is a good 'therapeutic fit' for you 
The journey towards a happier, healthier you, starts here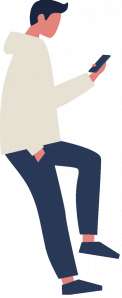 Therapy works. Asking for help doesn't mean you're struggling: it means you're strong enough to reach out and seek support.
By helping you gain insight, therapy truly enriches your self-growth and enhances your health.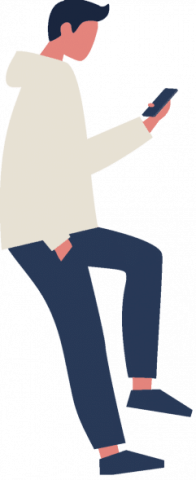 Therapy works. Asking for help doesn't mean you're struggling: it means you're strong enough to reach out and seek support.
By helping you gain insight, therapy enriches your self-growth and enhances your well-being.
Our aim is to help you find the ways you can flourish. Here's our approach: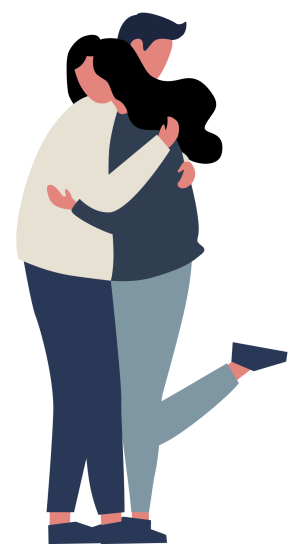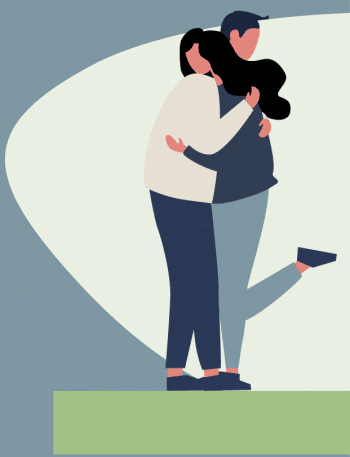 Professional, qualified

therapists that you can rely on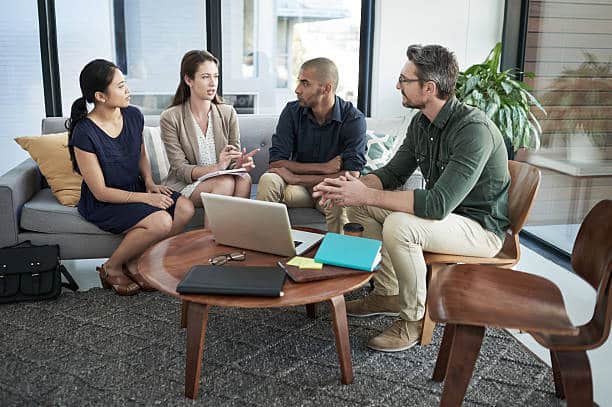 paths is made up of a team of 38 psychologists, psychotherapists, counsellors and family therapists. We pride ourselves on making the process of obtaining high quality psychotherapeutic support uncomplicated and we make sure to offer you an appointment within two weeks of making contact.
Our team of qualified professionals are here to work with you across a number of areas. We provide support to people wishing to work on Self-Growth, General Mental Health and Well-being, Anxiety, Addiction, Anger, Burnout, Depression, Disability, Domestic Violence, Eating disorders, Grief and Loss, LGBTIQA+, Mindfulness, Personality Disorders, Relationships, Self-Esteem, Stress and Trauma.
But don't be afraid to reach out if you feel you need support in another area. We'll be happy to have a chat to see if we're the right fit for your needs.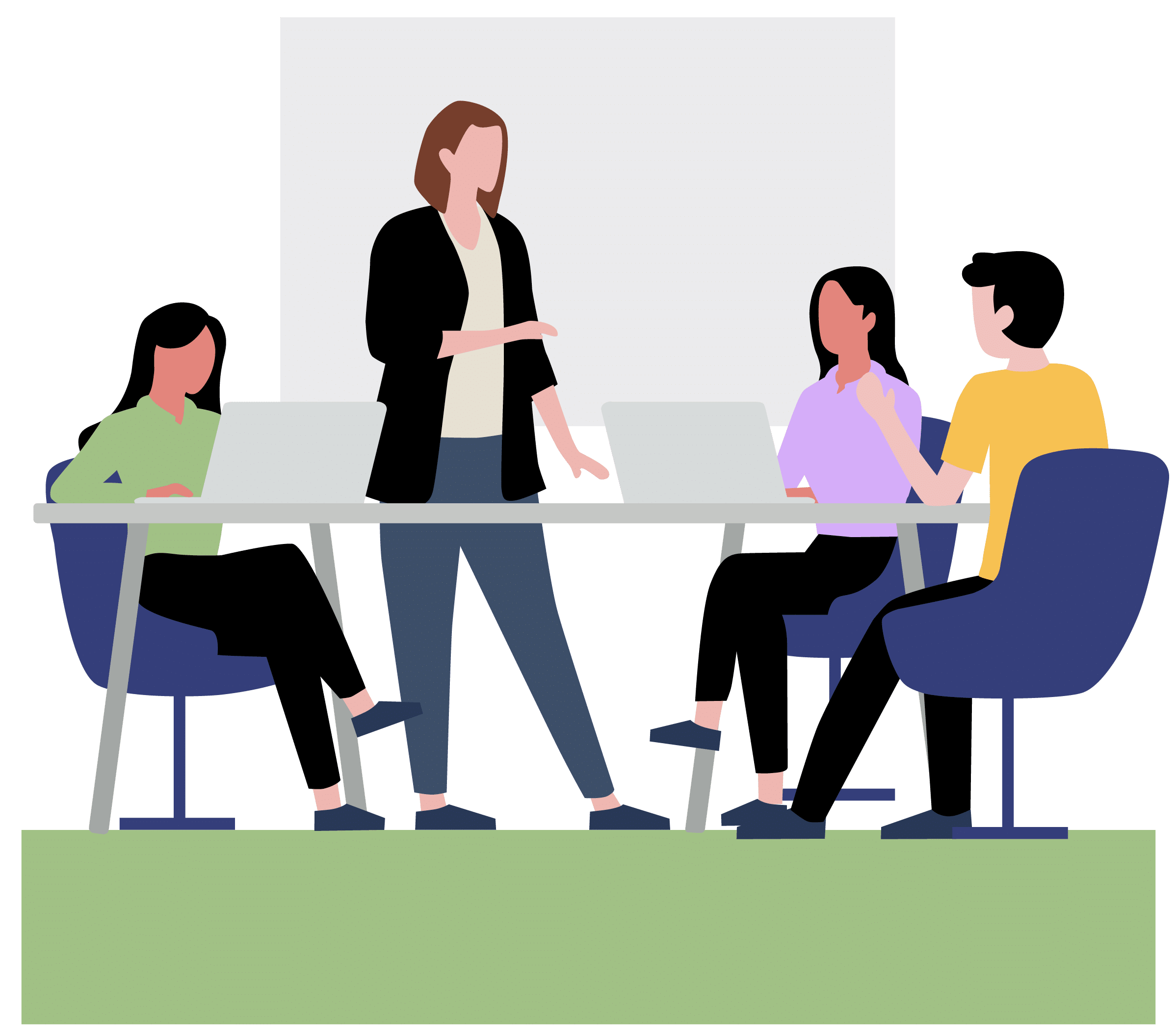 Therapy brings out the best in people. Through self-awareness and reflection, it allows people to build on their strengths and work through challenges. And when people feel their best, they are happier and more engaged in the work that they are doing. It's a win-win for businesses to invest in their employees' mental well-being!
We provide a range of different services to support companies and their employees, from our Employee Assistance Programme (EAP) to seminars, talks and workshops; from group interventions and team building events to consultation services and support in crisis management.
We believe the best people to tell you what we can do for you, are our clients. Listen to what past and present clients have to say about us. 
Sharon treated me in a way that I've never experienced before - she would give me so much space and time to talk and think, but would also ensure that I didn't feel too weighed down by the subject matter. She was so kind and understanding, and really flexible to schedule appointments to leave me enough time to fully think through the subject matter from the last appointment. I really enjoyed working with her and the help she gave me is continuing to improve my life today.
I thought getting therapy would help me understand other people but it made me take a look at myself , my patterns, behaviours and beliefs and take responsibility in a safe and unbiased environment. Whilst also not being pushed too much and getting overwhelmed. It's been immensely helpful knowing from a professional that you aren't awful, nothing is wrong with you and that life isn't a horrible place but that you just needed help and support exploring why you feel and think certain things and relearning some things.
The team at paths provide a safe and comfortable space for those who are seeking help for their mental health or simply someone to talk to. Claire has created an environment where I feel open to talk about anything and everything without the fear of being judged. Even after a handful of sessions with Claire I felt like I was already making progress. I highly recommend the clinic to those who are considering therapy, it was the best decision I made after having considered it for so long.
Working with Esther made my daughter (8y/o) understand what she was feeling by becoming able to differentiate between emotions such as disappointment, anger and embarrassment, etc. She really enjoyed doing crafts with Esther and paint or play while discussing what was on her mind. My daughter very much appreciated the one-on-one time with Esther where she could share her thoughts and emotions and open up to Esther. Esther is a lovely and caring person who doesn't judge, accepts every child the way they are and always challenges them a little to eventually get them out of their comfort zone...
Maria's friendly face and jolly nature made me feel at ease since the first day of therapy. She made me work through my struggles by bringing out my strengths and constantly reminding me that I'm doing a good job. Therapy is not about finding solutions to problems, but it's a learning curve where you learn more about yourself and how to deal with the problems that life throws at you. Problems and struggles we might have throughout our life may be different in nature but the tools needed to deal with them remain the same.
Charlene is the kind of therapist everyone would benefit from by meeting her, she is motivating and empowering in a number of ways. She has helped me feel normal at times where I don't even understand myself and actually see my own worth by acknowledging my past traumas and applying them to better myself. Most of all I can be myself and feel at ease around her and she always manages to put a genuine smile on my face at the end of our session. She is truly a ray of light and super professional.
Following the first COVID shutdown, our 7-year-old son started to display extreme emotional reactions that were unusual. We decided to seek the professional help of paths. After expressing our concerns, we were matched with Esther Cuschieri Huy. From the start, Esther adopted a practical approach with our son, which was exactly what he needed. He attended the clinic for a period of 18 months. Together they worked on understanding emotions, and in a few months he started to speak more about his feelings. This, in turn, enabled him to control his behavior. Our son used to look forward to the ...
After assisting to many sessions with Amira, I have felt that all the difficulties I was going through have been tackled enough for me to feel stronger and more capable to understand the roots of my flows, and how to overcome any weakness I might have. In our sessions I feel heard and supported and I also feel that she does take care and she always gives me the perfect word of support and strength when I have needed it. After over two months of seeing her, I can say that Amira is not only a great psychotherapist, but also a beautiful human being. Thank you so much!
Katie pays close attention, analyses, and is skilled at providing insights and novel ways of thinking about and viewing situations. This was extremely helpful in my healing process, and I would strongly advise anyone looking to improve their quality of life to schedule sessions with Katie. Special thanks also goes to the psychology assistants at the clinic who have always been prompt and professional in responding to any questions.
There are an endless amount of cliches I could make use of to describe my time with Shirley, but the only one that will do her justice is the fact that my life is much better after I met her. Thanks to her, I was able to overcome a tumultuous period in my late twenties that was on the brink of spiralling out of control. Her calm and collected demeanor contrasted heavily with the ball of stress and nerves that presented itself during my first session. She employs a holistic approach to therapy that looks beyond addressing specific issues and discussing feelings, to discovering self-improveme...
Curated

Well-being Resources
We believe that with the right tools and resources, you'll feel empowered to make the right choices in your own path towards wellness. With the help of our therapists, we've curated a set of resources designed to address the diverse needs of our clients.
Our numbers speak for themselves. Here's some data showing what we've been up to since we've opened our doors.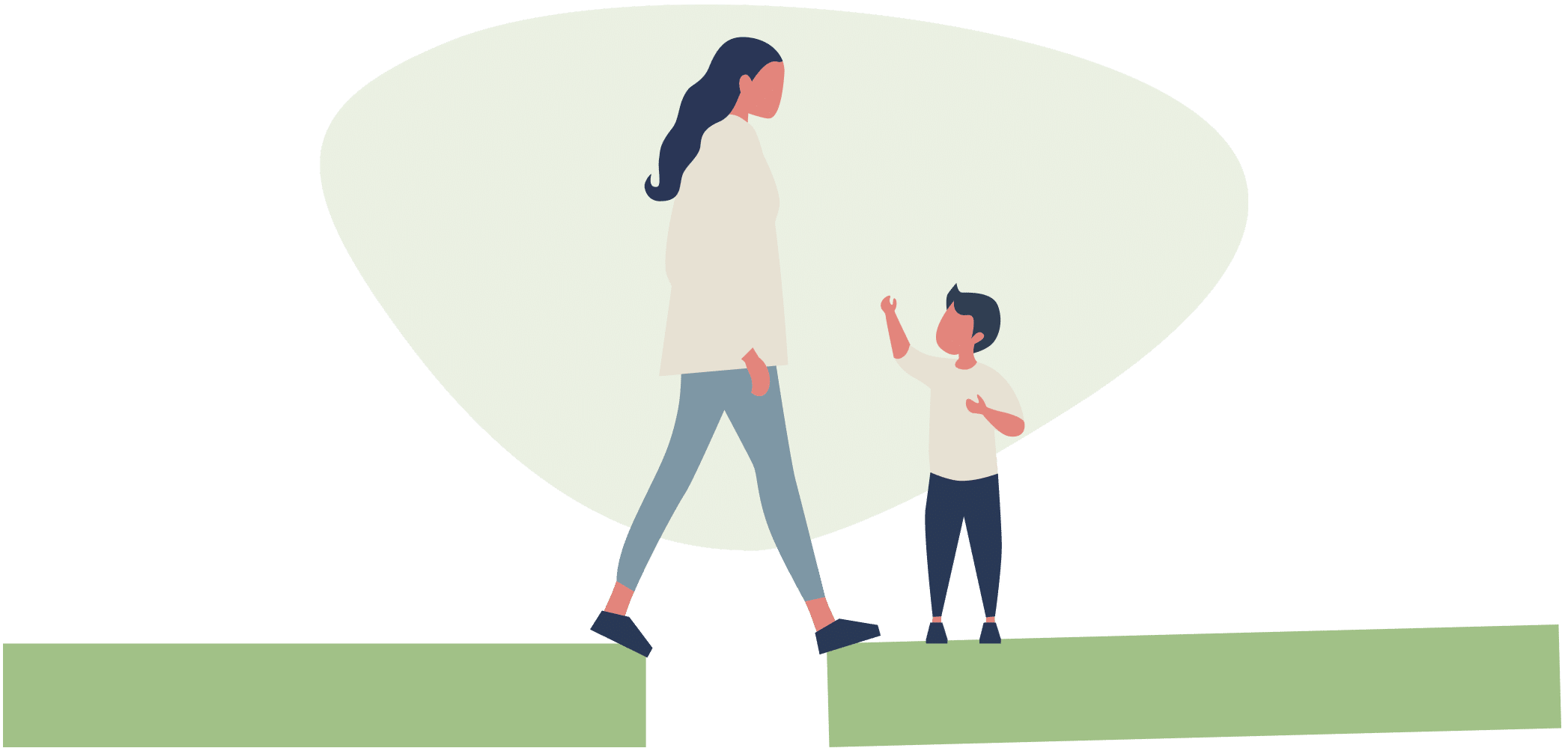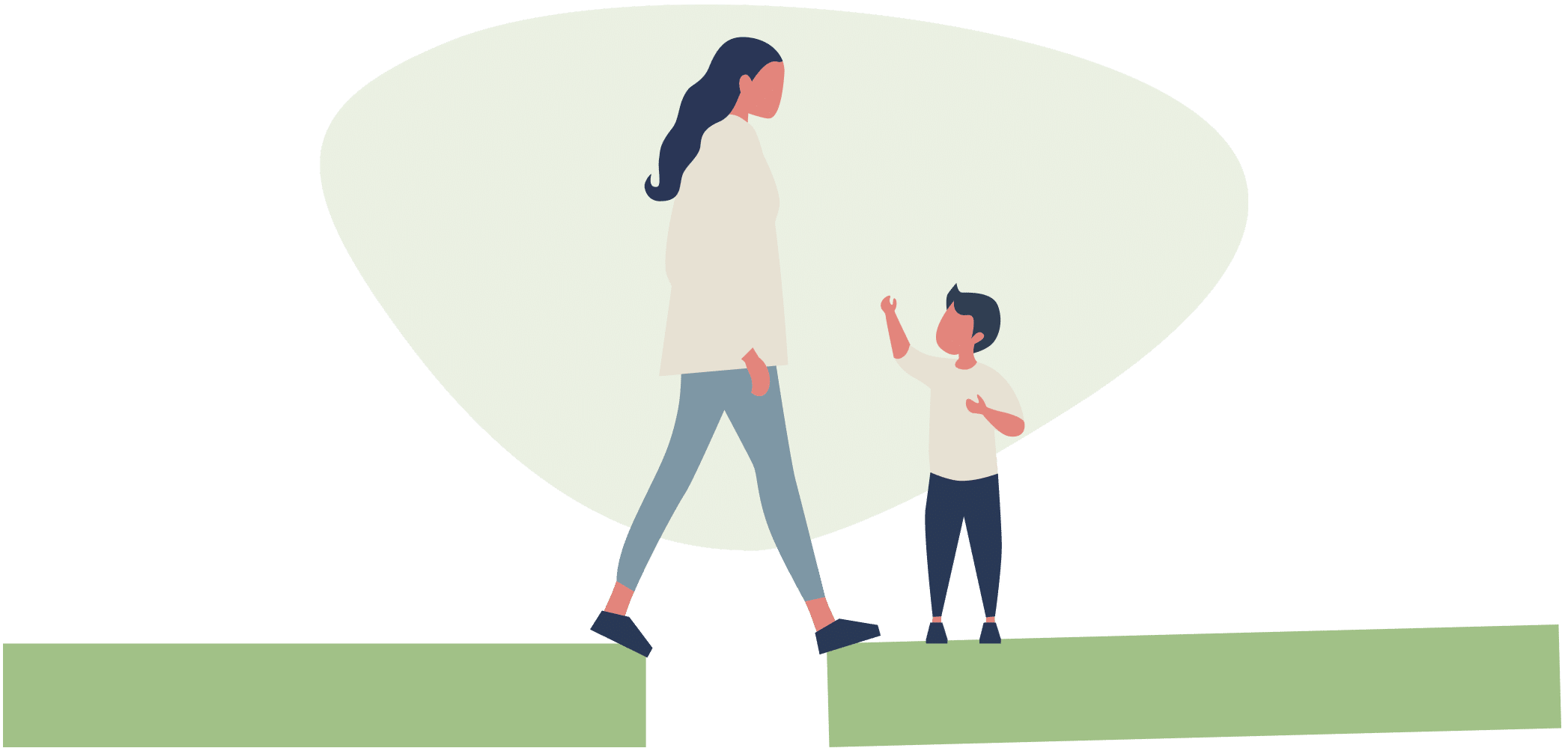 Subscribe

to our
mailing list
Join our mailing list to get our curated collection of relevant self-help recommendations regularly.