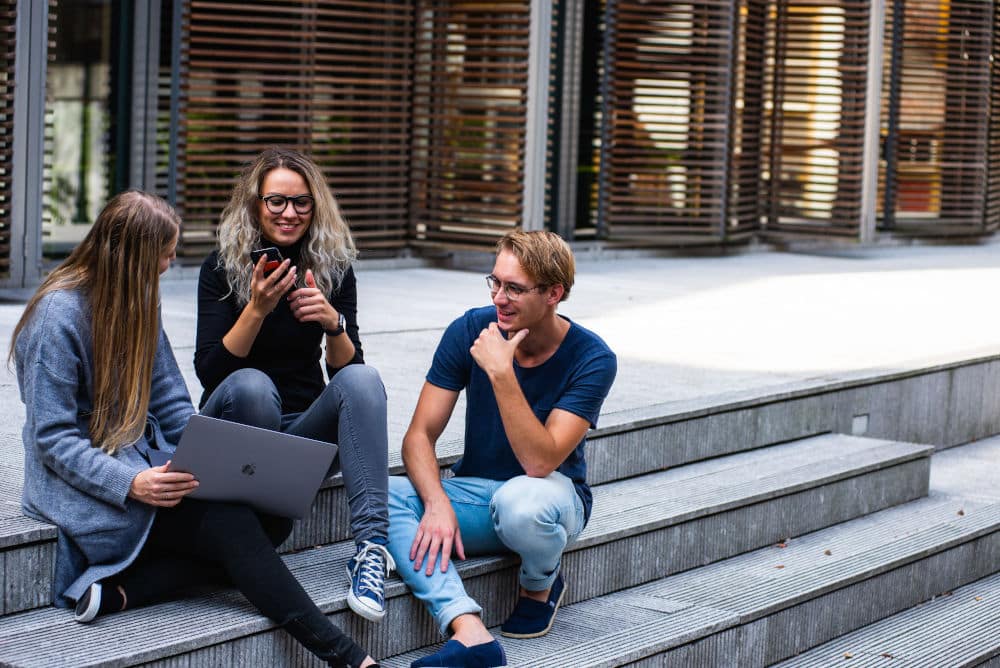 Being a part-time student whilst working full-time has been, hitherto, the most hectic yet energising period in my life. Prior to commencing my studies, I had prepared myself mentally for the eventuality of having to sacrifice my social life to dedicate more time for reflection and personal growth, as well as reading and academic effort. It was indeed what was required to be able to keep up to date and manage deadlines well. Being a choice, I lived this time with motivation and grace, taking well needed breaks at my own discretion. Suddenly, socialising was not a choice anymore. It became a must to distance ourselves, not only in my personal social life but in the academic social aspect too.
I had initially enrolled in a university course where my physical presence was required, rather than an online course, because I wanted to sit in a lecture room. To me, this meant having face to face interactions with lecturers and other students, thus making it easier for me to discuss and build meaningful relationships with like-minded people. I wanted to feel part of a group, I wanted to feel connected to what I would be doing and the people involved. This provided me with a sense of belonging. During this period of social distancing, lectures are being held online and the sensation of disconnection is felt greatly. The sense of belonging that was once felt is now replaced with feelings of disconnection. I feel disconnected from other students and from lecturers, but mostly I feel disconnected from my purpose as a student.
Being a focused, organised and determined person, the road to accomplish second year was mapped clearly and I was driving meticulously towards it. Stricken by these circumstances, the road was closed and various side-roads opened, yet none of these seemed to have a clear destination. Thus, how is the driver supposed to keep driving at the same kilometres per hour, using the same decisive mindset without knowing if the same destination needs to be met, without knowing if the journey requires armour which was not planned for and without having clear instructions of navigation? Not being sure whether assignments will be altered, methods of examination will be re-adjusted, practicums will be long-halted, has undoubtedly resulted in feelings of uncertainty. Consequently, it ensued in me a decline in drive and motivation, because how can motivation be fuelled when the goal is blurred?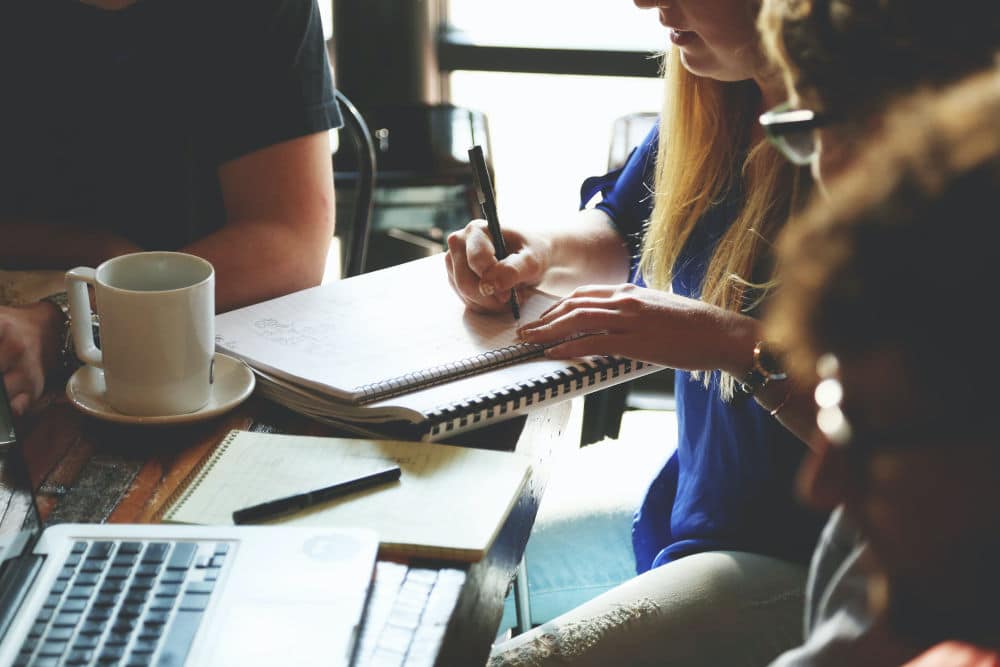 To add to this, the lack of motivation was also feeding my general sense of apathy. When Covid-19 hit, we were required to re-adjust and adapt to new ways of doing, something I did straight away. However, I did not give myself time to sit with my emotions, empathise and be compassionate with what I am feeling. The apathy and lack of motivation was a defence mechanism to protect me from getting in touch with the uncertainty, the helplessness and the anxiety I felt every time I sat to do something. Thoughts about losing the skills gained, being unable to catch up again in my practicum and being unable to regain my focus would cloud my mind. Thus, the quick fix was not to try. Tapping into these thoughts challenged that frame of mind.
Reflecting on my experience as a student provided me with awareness about my feelings and, once traced, I had the opportunity to be self-compassionate. Moreover, I gained insight in trusting myself, trusting that I have retained what I have learnt and that I am able to do whatever comes my way. Also, I was able to acknowledge that I am able to support myself in the event of failure. Trusting myself is the first step towards trusting the process and, in unprecedented times, what can I do more than trust the process? Yet I acknowledge that it is easier said than done!
This is my subjective experience as a second year Masters in Counselling student. I wonder whether certain facets mentioned are collectively experienced by other students.