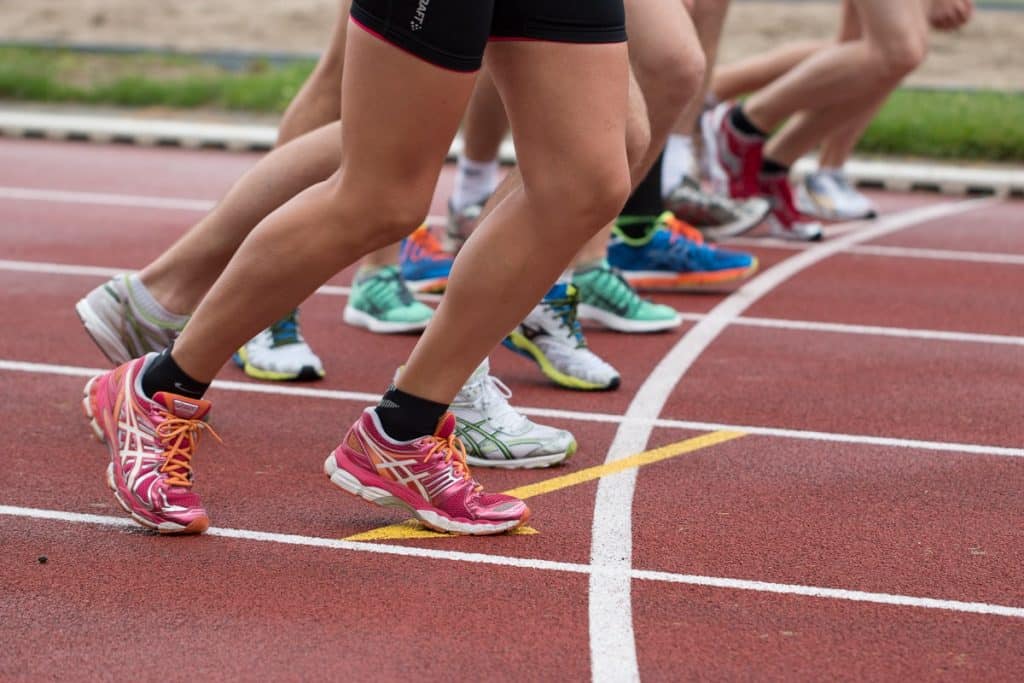 Our Live Score apps have been wiped clean. They have now been replaced by scores from the latest FIFA 20 matches. Futile scrolling through sporting events is only met by the words postponed, suspended and cancelled. As the world continues to adapt to the changes which were brought about by the pandemic, our athletes are left in limbo. Despite the fact that resources may be limited, many athletes have begun finding alternatives on how to keep themselves fit and in touch with their sport. Nevertheless, whilst these efforts are a demonstration of their tenacity, the reality is that they are attempts of making the best of what is.
Psychologically, this time represents a sort of indefinite injury in which the date of return is still to be established. Whilst mental skills such as visualisation, reflection and journal writing are all techniques which can still be practised at this time, the real psychological challenge is an existential one. Will I be back? When will I be back? Will I be the same? Will things be the same? Am I training hard enough? These are all questions which perhaps have crossed our athlete's minds. These questions are also ones which relate to our athlete's identity. Whilst in injury, an athlete's rehabilitation period is an attempt at preserving his identity as an athlete, during this pandemic athletes are being asked to stay inside not for their personal goals but for the greater good of society. But what's the price to pay?
Last week the International Federation of Professional Footballers (FIFPro) published the results from its study entitled Mental Health Symptoms in Professional Football during the COVID-19 Emergency Period. Notably these results allude to a significant increase in moderate-to-severe anxiety symptoms of professional footballers (from 1-8% to 23%) during the Covid-19 semi-lockdown phase. The majority of them (57%) believe that training should be resumed in small groups under strict hygiene rules and the large majority of them (70%) want to finish the season, if necessary, even in the Summer period. Moreover, the research showed that 66% of these footballers are concerned about their careers and future as professional footballers.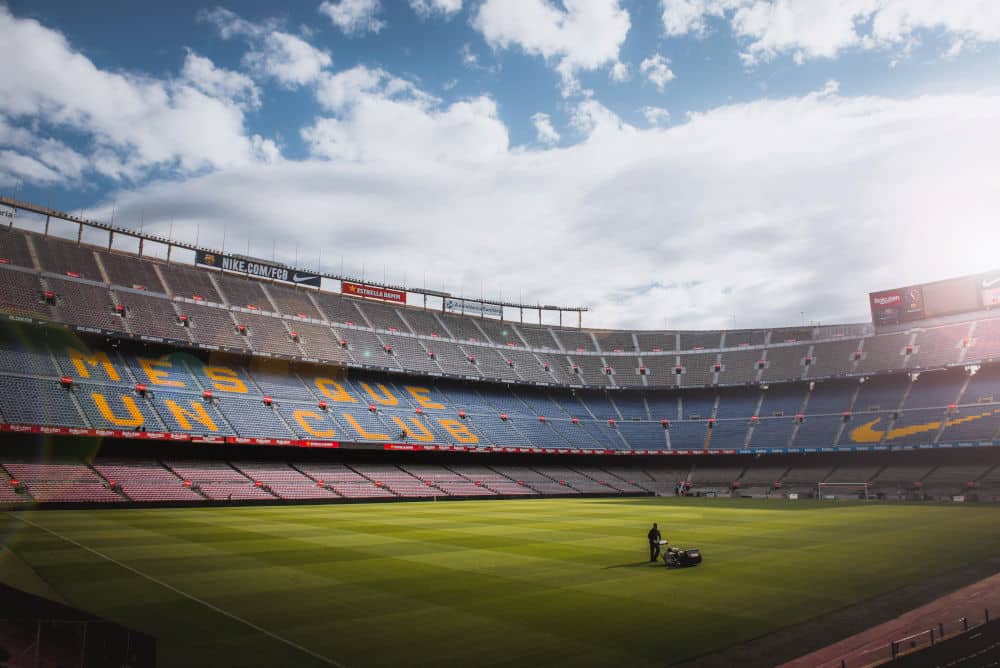 Unfortunately, these staggering percentages continue to reinforce the insecurity which torments individuals who aspire to be or are currently employed as professional athletes. Moreover, job insecurity has often been cited as one of the pressures and challenges athletes carry throughout their careers (Roderick & Schumacker, 2017). Injuries, de-selection and fluctuating wages are some of the most common sources of these anxieties. However, whilst athletes are usually mentally accustomed to these possible risks, they certainly never expected something like Covid-19.
Yet regardless of these statistics, many would say that it's ludicrous to even consider resuming training for now. Many will insist that sport is a subordinate issue right now. Unfortunately, whilst one can understand why people are taking this precautionary role, we sometimes fail to see what these measures imply. Although at present nobody can offer solace amidst this time of doubt, let us not de-prioritise sport and trivialise its role. After all, let us remember that behind those athletes lie people who have built huge parts of their identities around their sport. Additionally, many are athletes whose sole income comes from their job and who are the bread winners of their families. In these dire times, it is important to empathise with our athletes and to accompany them in their doubts. Let us not give false hope but rather let us support them in whatever means they seek to reconnect with their sport. Let us remember the role sport has played and will continue to play in our lives.