I can't understand why my brother/sister is gone. The pain is too much to bear.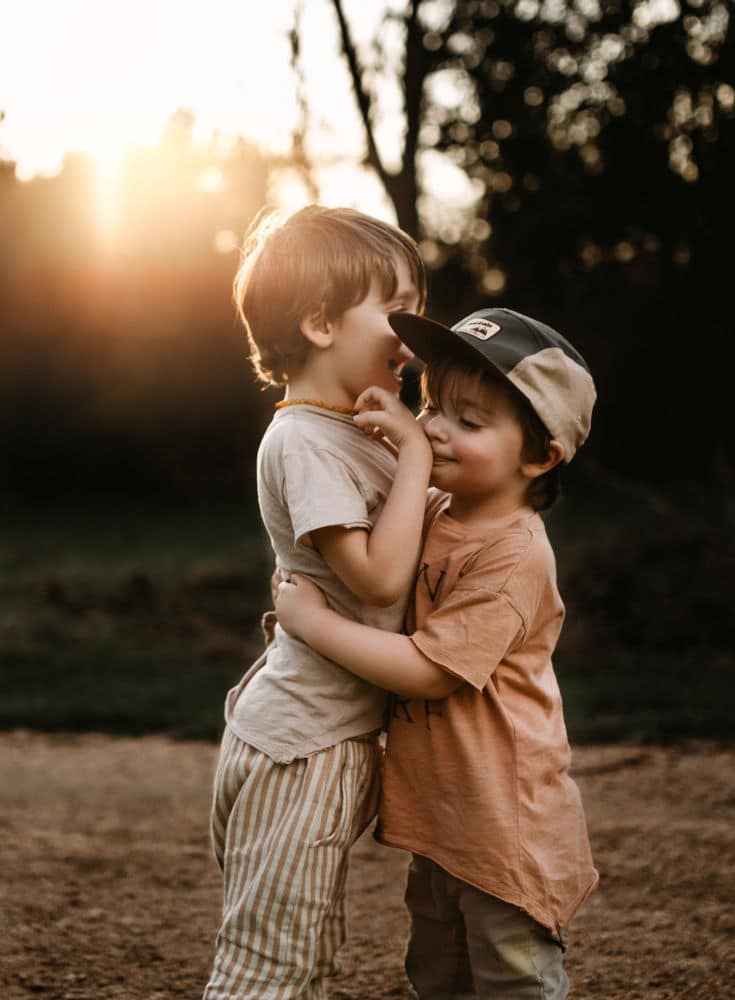 If a brother or sister of ours were to die unexpectedly, heaven forbid, it could leave a traumatic and life-altering mark on us, regardless of how old or experienced we are at the time.
We may feel as if we have lost a significant part of our own identity and ourselves. Whatever part our sibling would have played in our future is lost, casting a bittersweet shadow over every subsequent key life event, be it our wedding, graduation, childbirth, winning a sports tournament, concert performance, first home, new job and so forth. In some cases, a sense of guilt haunts the sibling because they blame themselves for the demise. Some people even feel culpable for being the surviving child.
In addition, the sibling can feel alone with regards the responsibilities in taking care of the ageing parents as they become increasingly dependent. He or she could feel obliged to suppress grief for the sake of the parents or other family members. Such an impactful life event can ignite a rollercoaster of thoughts and emotions that sometimes are too burdensome to carry, let alone without any moral support.
The sibling relationship is indeed an important relationship. It affects our personality development, reality testing, peer support, family experiences and social adjustment. Moreover, as the sibling is an integral part of someone's past and present, the relationship is naturally expected to continue throughout adulthood.
Unfortunately, the complexities of each scenario, especially in relation to homicide, serve as a distraction from the actual bereavement process, which families must experience in order to reconstruct their lives. Whether it is the intrusiveness of the justice system, the continual involvement of the media or the death notification process itself, these elements may require participation from the surviving family members and they almost always cause additional stress and trauma. This situation feels like a never-ending chapter of a book, one that you can't finish. These situations distract families and siblings alike, in ways that keep them away from the important work of dealing with the trauma, grief and overall reconstruction of their lives.
What do you think happens to siblings in relation to suicide? Family members also must deal with the police. While the family is still in shock, they may be asked to visit the death scene or morgue to identify the body. Suicide brings up feelings of stigma, guilt, shame and isolation. This is different from homicides, wherein families have a perpetrator to put responsibility on. With suicide, on the other hand, different emotions and confusion are evoked within the family system and family members can easily put blame on each other.
Finally, another traumatic loss involves accidental deaths. Siblings of the deceased may feel helpless and think about wanting to change the past, often becoming very preoccupied with thoughts that they could have prevented the death. This type of death may also change the sibling's perceptions of themselves and the world. They may feel more aware about the mortality of people they love.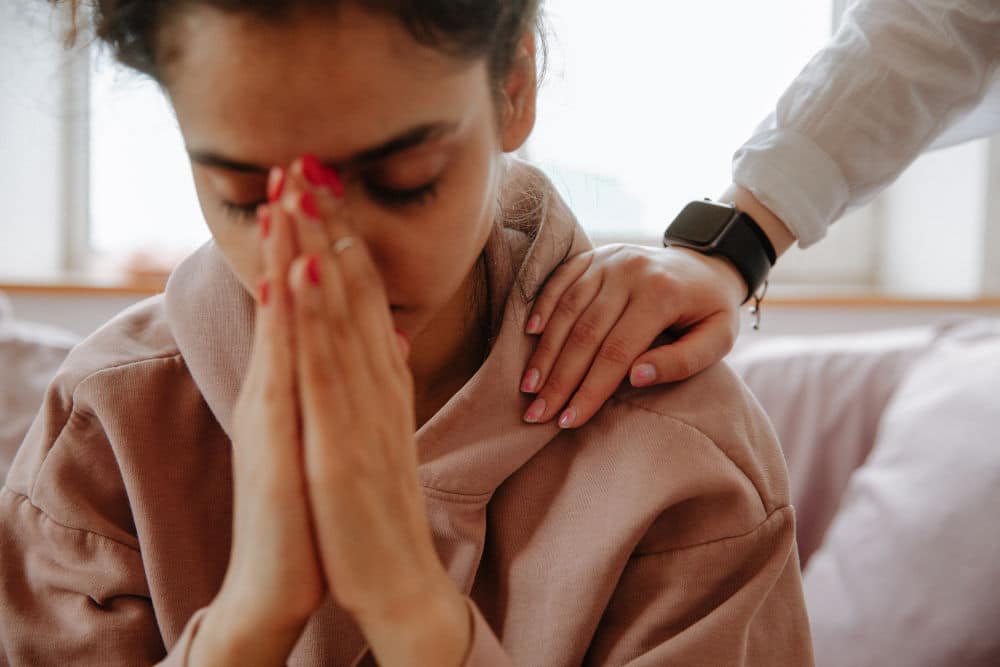 The sudden death of a sibling is a horrific experience for a family and requires long-term psychological adaptation for the surviving siblings and their parents. A sudden death leaves the survivor sibling feeling out of control, and possibly feeling a great deal of anger which may need to be released. This anger is often expressed through high-risk behaviours in order to block out thoughts and feelings associated with the sibling's death.
Unfortunately, with this kind of loss, there is no time to say "goodbye," or to prepare oneself. Therefore, it may take considerably longer to recover. With no opportunity for anticipatory grieving, or the necessary role adjustments required by the family, the unexpected death of a sibling is overwhelming. A study by Stikkelbroek, Bodden, Reitz & Vollebergh, Van Baar, (2016), found that families who had time to prepare for the loss experienced fewer feelings of hostility, tension, and stress, avoiding the strong sense of powerlessness involved when there's a sudden death.
Open communication in the family is crucial in the aftermath of a sibling's death. Unfortunately, in families where children are not allowed to frankly express their feelings or talk about the deceased, they often feel overlooked and consequently alone in their grief. The presence of open communication within the family serves not only to memorialise the deceased, but also provides a supportive environment for the remaining siblings. Conversely, in cases where the bereaved adolescent lacks the opportunity to talk about the death, and where family support is limited, it often takes years for the surviving sibling to work through the grief.
Some useful tips on how to cope:
Share your grief with other family members. The entire family is grieving the loss. But remember that everyone is unique and thus everyone grieves in his/her own way. Talk about your grief with family members and friends you trust.
Find support outside your family. Sometimes it is difficult to talk to your family as they are processing their own grief too. Consider seeking support from other persons that are outside your family. There are support groups in Malta as well as psychotherapists that can help you deal with your own grief.
Forgive yourself. Siblings argue, challenge and also compete against one another. Forgive yourself for not having a close relationship with your sibling since it does not mean that you didn't love him/her.
Take care of your mental health. If you are feeling symptoms of depression and hopelessness, seek professional support.
Find ways to remember your sibling. There are many beautiful ways how to remember your sibling. Finding ways to keep his memory alive (for example: family memory book with pictures, writing stories, watching family videos or meeting family members and speaking about the memories you had together). By maintaining that connection, it can help you deal with the loss.
References:
Horsley, H & Patterson, T. (2006). The Effects of a Parent Guidance Intervention on Communication among Adolescents Who Have Experienced the Sudden Death of a Sibling. The American Journal of Family Therapy, 34:119–137.
Stikkelbroek, Y., Bodden, D.H.M., Reitz, E., & Vollebergh, W.A.M., Van Baar, A.M. (2016). Mental health of adolescents before and after the death of a parent or sibling. Eur Child Adolescent Psychiatry 25:49–59