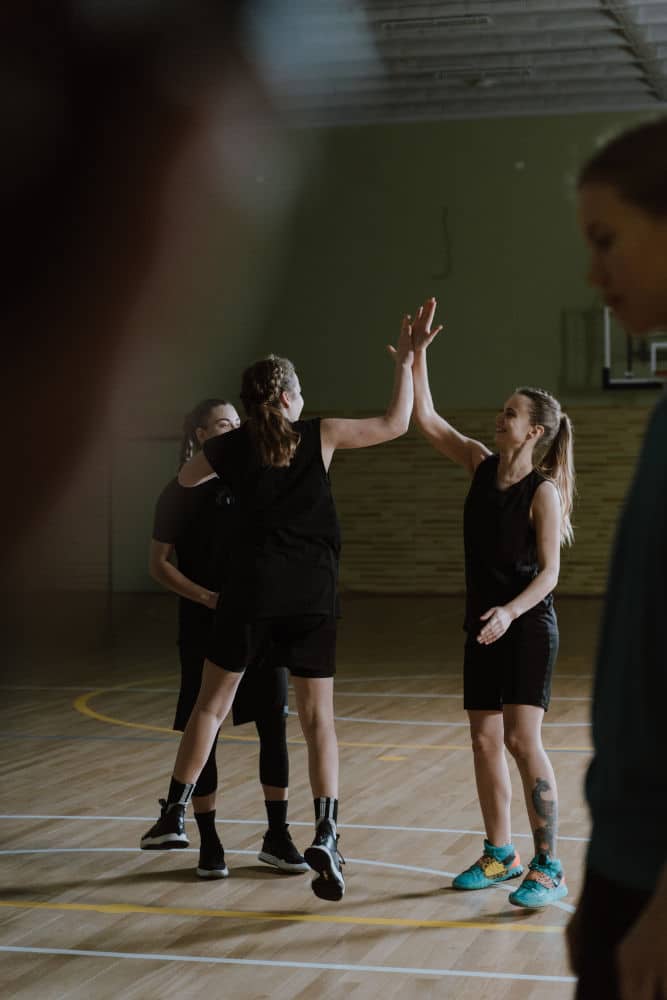 We don't need to take too far a trip down memory lane to recall a classic example of the scarcity mindset in action. Remember in March 2020, when we first started having the first cases of Covid-19 in Malta? Were you one of the people barrelling down the supermarket aisles with a trolley full of dry goods and toilet paper or were you one of the more relaxed shoppers wondering if you should throw an extra packet of spaghetti into your basket, just in case? The result of this scenario was that whilst some people were able to fill a spare bedroom with copious amounts of supermarket stock, the more vulnerable members of the community were left without. Needless to say, this disparity was due to panic buying and not due to disrupted supply chains. Other, everyday examples of the scarcity mindset include feelings of jealousy if a colleague receives praise and you don't, trying to get ahead by bad-mouthing others, feeling happy when others fail, not sharing knowledge, time, money etc, and feeling anxious and scared of losing what you have.
The scarcity mindset stems from fear and anxiety and leads to excess competition, jealousy, egocentric behaviour and a lack of community-minded behaviour. In evolutionary terms, a scarcity mindset had its advantages because it helped people with a lack of resources, such as shelter or food, to focus on what was important and filter out other needs and wants. Nowadays, the idea of scarcity can also be effective. For instance, if you're working on a project with a deadline, time is limited, meaning that resources need to be focused on meeting the deadline and side-lining all lesser priorities. In more general terms, however, a scarcity mindset refers to the attitude that there's only so much to go around, whether it be love, success, relationships, happiness, money, praise, respect and so on. Adopting such an attitude has major implications in terms of behaviour, thought patterns and well-being.
So, how do we move from a scarcity mindset to one which is based on the idea that there is enough out there for everyone? Here are some ideas:
Focus on what you have
There will always be people who are smarter than you (sorry guys), have more qualifications than you, or be able to sell themselves better than you. That doesn't mean you're not smart, capable or fortunate in your own way. Rather than focus on your shortcomings, focus on your strengths, capabilities and achievements. Is this setback a wake-up call to update your skills and training? What are the achievements to date that you're proud of?
Avoid comparisons
Rather than comparing yourself to others, why not compare yourself to who you were a year ago, or 3 years ago? Contrary to what we're often led to believe, life isn't a competition. If we focused more on becoming better versions of ourselves rather than being better than others, we'd feel a lot more serene and satisfied with our lives.
Refrain from criticising or judging others
I'm not suggesting we shouldn't ever feel angry or critical of people. What we need to be careful of, however, is the temptation to criticise or judge someone without trying to understand their position, or feeling resentful of people just because they have something we don't – e.g. a new job, more money, happy relationship, etc. When we think negatively about someone, we're also in an internal state of negativity, draining our energy and making us feel miserable. If you try, instead, to be kinder to others, you'll notice that you'll not only feel better but give out positive vibes to those around you. Win-win!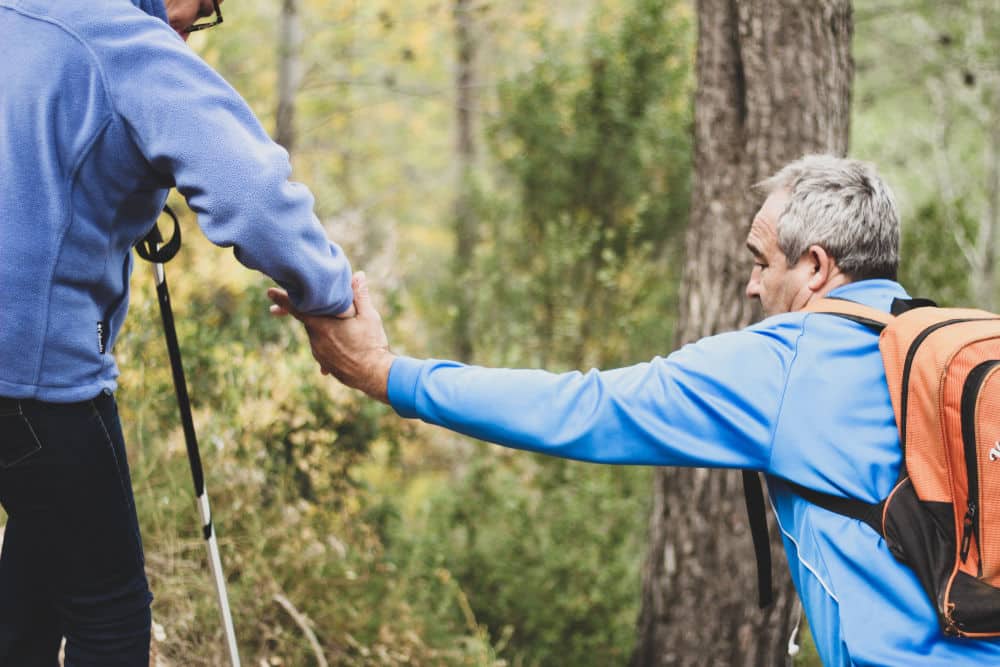 Practice generosity
Clinging tightly to what you have and not giving to others only reinforces the attitude that there isn't enough to go around. What if we tried being more generous of our time, energy and money without focusing on what we'd get in return? Numerous studies have shown that generosity enhances social connection and improves relationships, thus improving the well-being of the recipient and the giver (Aaker et al 2008; Abramson et al 2017).
Wish others well
When you feel jealous or resentful of someone, stop for a moment and remind yourself that there's enough love/jobs/attention to go around and simply wish the other person well. In doing that, you're moving from a position of fear and insecurity to one of generosity, confidence and positivity. It takes time and practice to master but I can assure you that the rewards are well worth the effort.
Work on your self-belief
Since the scarcity mindset is rooted in feelings of insecurity, feeling better about yourself and your abilities would make you less likely to feel scared and jealous when you see others succeed. This is a process of slowly accepting and loving yourself exactly as you are. Quite a tall order but really worth the time and hard personal work. If you know self-belief is a challenge for you, you may wish to seek the help of a psychotherapist or counsellor who can guide and support you through the process.