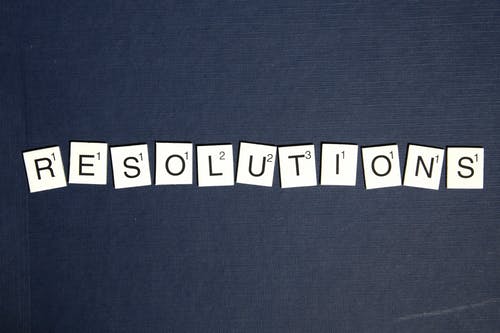 The new year has just opened its doors. Some may view this transition as nothing but an incremented number on the calendar. So why all the hyped mantras of "New Year, New Me!" ? It's just another month, another day… Or is it?
The thing with traditions is that they are followed due to custom and respect to ancestral heritage. It is therefore very easy to lose sight of why we practise them. Hence, it's relevant to remember that our 12-month calendar is based on the Earth's orbiting cycle, with the celebration of the new year marking our planet's journey around the Sun. Such details can help us ground us back to our roots, reminding us that we are not our individual busy schedule, overwhelming job or eccentric family. We are organic, alive and intrinsic to this Earth. This awareness can make the welcoming of the new year more fascinating and meaningful.
Yet, the aforementioned astronomical detail tends to be forgotten amidst the craze of Christmas shopping, family dinners and secret Santa's. The real reason we set ourselves to apply for a gym membership, open a savings account, win over procrastination and spend more time with our kin is because, as humans, we tend to find solace in patterns and structure. Thus, which better time frame to fix all of our shortcomings if not at the start of a fresh new year?
Despite all good intentions, Franklin Covey (a global leader in effectiveness training, productivity tools, and assessment services) surveyed 15,031 customers in 2008 and found that 35% of people who set resolutions don't make it past the end of January, while only as little as 23% stuck to their goal. Of the former, 40% claimed they didn't maintain their resolution due to their busy schedule. Another 33% felt a lack of commitment to what they had set for themselves.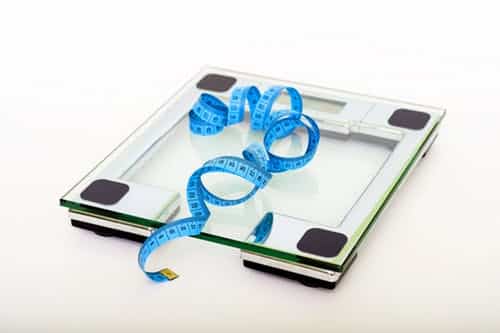 Most resolutions are based on grandiose annual wishes or a general desire rather than realistic goals. Therefore, they're prone to fail, particularly due to three main flaws:
They are based on expectations beyond the self (a person, an organisation or society)
They are too ambiguous
They lack a tangible plan
That is why, this new year, your resolutions should be S.M.A.R.T. This is an acronym coined by the journal "Management Review" (1981) which to date is used as a guide in project management, employee-performance and personal development. Since New Year's resolutions tend to fall under the latter category of personal development, the application of S.M.A.R.T. goals is, well, a smart idea indeed. So, what does this acronym stand for?
S.pecific: Your resolution should be clear-cut and definite. Do not just vaguely state that you want to lose weight, stop smoking or see your parents more often. How many kilograms do you wish to lose and in which time frame? How many cigarettes do you plan to cut down to? How frequent is "often"? Your plan should include the factual end result you are aiming for: 2kgs in the following month, a packet of cigarettes to last three days or having dinner with your parents every two Sundays of the month. The more detailed the goal, the stronger the plan, as you will have a guide and reminder as to what you are working for.
M.easurable: Set a quantifiable criteria by which you will measure your progress. This is important in order to keep track of how you're doing. For fitness goals, you can opt to weigh yourself every morning before breakfast. Smoking cessation can be kept track of by noting down the number of times you've had a cigarette on a diary or on your phone. Progress of nail biting can be observed by taking pictures of one's hands every couple of days or weeks.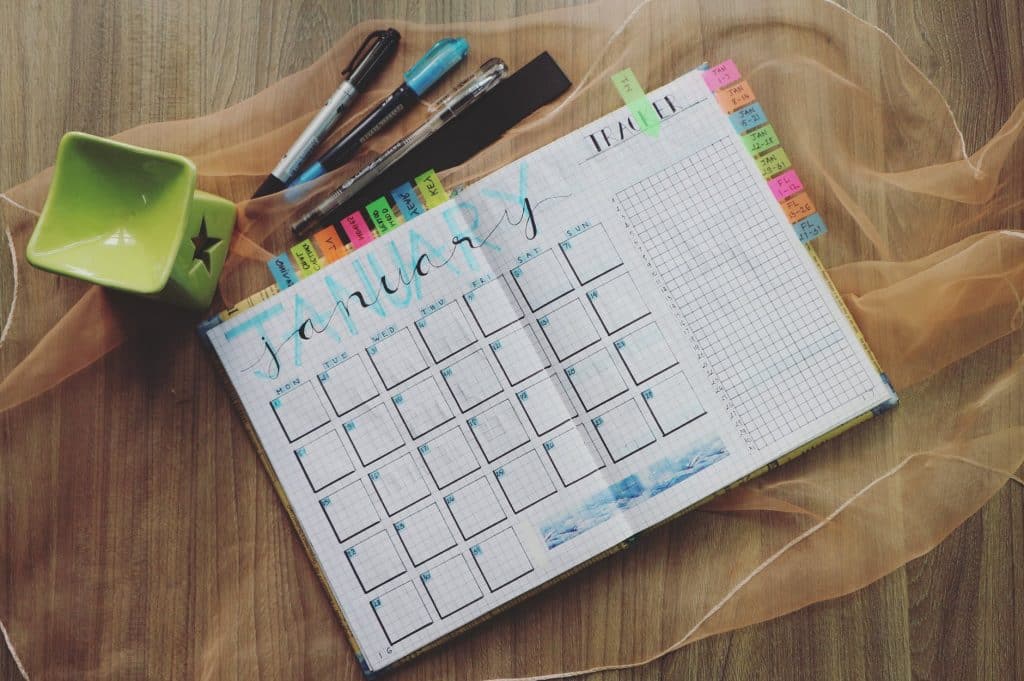 A.chievable: The attainability of a goal depends on time, energy and availability. Therefore, this step requires some self-reflection. Attempting to stretch oneself way beyond one's limits will result in either frustration, failure or the goal taking over other important aspects of life. For instance, planning to cut off one's debt should take into consideration salary and expenses whilst leaving some room for social events and occasional treats. Excessively limiting oneself in order to get a burden over and done with might undermine one's psychological and emotional state.
R.elevant: A successful goal has to be in line with one's values, priorities and lifestyle. Make sure the goal you set is of intrinsic value to you, not an external being, but also that you're pursuing it for the right reasons. Losing weight with health on your mind is more pursuable than doing so out of self- criticism or guilt. Concurrently, timing is also important. Cutting down on nicotine intake might be easier to start during less stressful periods rather than, say, exam season.
T.ime-bound: Setting a deadline creates a sense of urgency. Again, the timing set for your goal should be specific and realistic. Instead of abstractly aiming to save up €2000 to pay off your car loan or go to the Maldives, make a commitment to save €400 a month for five months. As soon as you receive your paycheck, put the specified amount away and don't touch it. Charles Duhigg, author of "The Power of Habit", argued for the importance of focusing on small wins in order to make gradual progress – "If you're building a habit, you're planning for the next decade, not the next couple of months."
Now, as inspiring as this guide is, defining S.M.A.R.T. goals can be a tedious process. Although reading about how to make our lives easier is always more pleasant than actually making the effort, solely skimming through this article without the intent to act will not be of much help. With this spark of truth still fresh in your mind, it's time to take out a pen and paper and take notes. If you put serious, S.M.A.R.T. effort into your goals, rest assured they will make it past Valentine's Day this year.
References:
FranklinCovey Survey Reveals Top 3 New Year's Resolutions for 2008: Eliminate Debt, Lose Weight, Develop Healthy Habits (2007, December 18)