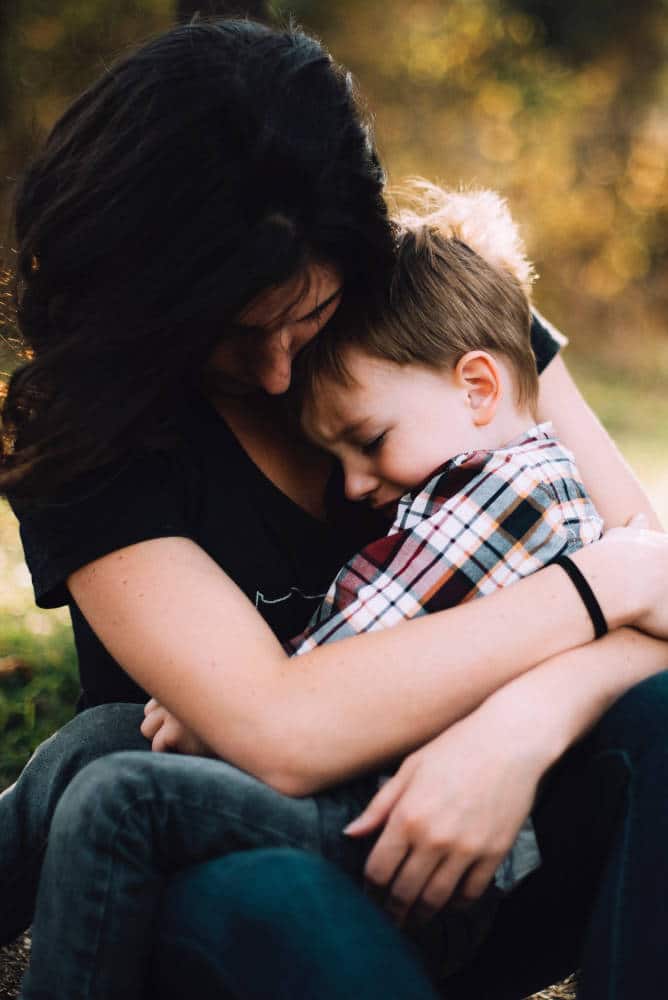 One night I was working a late shift at a helpline centre which trains professionals to offer moral support to persons seeking help due to difficult life situations or mental health issues. That night, however, was unusually quiet and uneventful. As my shift was about to draw to a close, I was ready to grab my bag and go home when the unexpected, purring ring of the phone startled me. I hesitatingly lifted the phone receiver to my ear. On the other end of the line I heard the panic-stricken voice of a woman. The caller was in tears and sounded very distressed. This made me concerned. What was the matter? She was driving when she called me, with one hand on the steering wheel and the other holding the phone.
I was trying to calm her down when she suddenly she yelled with a broken voice that she couldn't take it anymore. She was fed up with life. I sat on the edge of my seat. A sound in the background caught my attention. It was a child in the passenger seat sobbing! My heart sank. I suddenly heard a violent collision followed by the sound of shattering glass. Then there was silence. I listened intently for any movement. For a few moments there were none. I called her name over and over in the hope that I might get an answer. All of a sudden, I heard the revving of the car engine. She started driving again so it was safe to assume that she was safe from harm's way for now. Maybe the crash was not so impactful. I kept imploring her to answer me but to no avail. Her phone must have slipped from her hand and fallen under the seat. If only I could grab hold of her, then I could talk to her and de-escalate the intense situation.
"Hello!", someone uttered. It was the boy sitting next to her! I heaved a sigh of relief. He must have found the phone and picked it up. "You're a clever kid!", I said to reassure him. All hope wasn't lost yet. The whimpering child begged her to stop the car. He sounded scared to death. This got me seriously worried. "Call the police!", I told myself. I grabbed another phone that was nearby and swiftly dialled the number. After explaining the situation to the police officer, he asked me for their location. I asked the boy on the other line where they were, but he had no idea. "I'm afraid I don't have it", I told the officer. Given the lack of information I knew that the chances of the police finding them were very slim.
I rolled my eyes upwards and cursed under my breath out of frustration. At that hour the roads would be almost deserted, hence it would be easier for the woman to drive recklessly without attracting so much attention. My nerves were getting the better of me. I paused for a second to collect myself. In the past, my self-reliance has helped me find a way out of tough situations. As I reminded myself of this, I searched through my mind for a possible solution. "Describe your surroundings to me", I told the boy. He mentioned some kind of bridge that they were crossing. The right headlight wasn't working so he couldn't see very well in the dark.
I urged him to describe the car. "It's big, green, and it's making lots of noises… and it's a Mazda!", he explained. "Good boy!", I replied. He didn't know the number plate, however. He continued describing his surroundings in the best way he could. He then told me that they were driving in an unfamiliar area. It had large houses looming over the dark streets that were solely illuminated by occasional street lamps. The tyres screeched loudly as the driver turned the wheel abruptly, making the car swing in every direction. In my mind I pictured the boy slamming against the dashboard.
I overheard them talk about a dead-end road that had a chain-link fence at its end. There was a sign which the boy read. I resisted the impulse to panic. In my mind I was thoughtfully studying the clues when it finally hit me. I knew where they were! I spoke to the police officer who was on hold on the other line, eagerly waiting for my directions. Off they went. Later on that night, a call from the police office informed me that the woman and the boy were safe.
This phone call took approximately three and a half hours. Later on, when the boy and mother were safe, it emerged that the woman was finding it difficult to escape from an abusive and traumatic domestic environment.
* This story is based on true events. Names have been omitted and identifying details have been changed to protect the privacy of the individuals involved.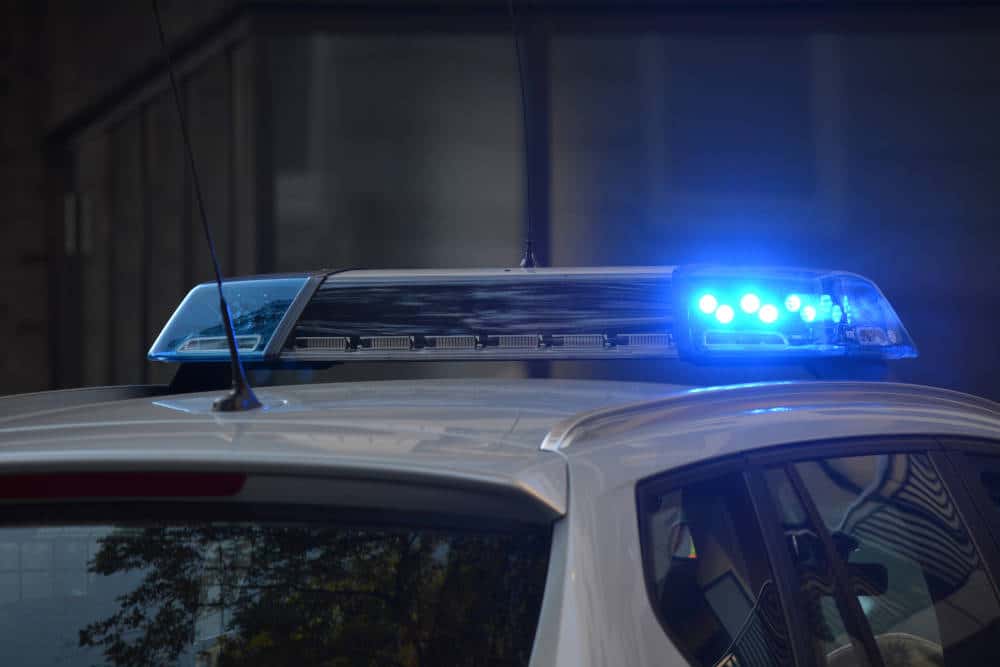 Here is what can be done to support women stuck in abusive domestic relationships:
Remember, there are specialised services that support victims. These include the Domestic Violence Unit at Appoġġ, Victim Support Malta and now the specialised domestic violence police unit, which has been established recently.
When home is not a safe space, reach out to family, friends and neighbours to support you and to contact specialised services on your behalf. What can help is making a safety plan in case the violence against you or your children escalates. This might include:

Identifying a neighbour, friend, relative, colleague, or shelter to go to in case you need to leave the house immediately for safety;
Having a plan for how to exit the house safely would help. Keep a few essential items (e.g. identification documents, phone, money, medicines, and clothes) within hands reach and a list of telephone numbers in case of an emergency. If possible, develop a special code with a trusted neighbour/friend/colleague so they can come to your aid.

If you need urgent medical attention, call for an ambulance or contact your doctor. Speak to professionals so that they can further support you with what you're experiencing.
If you're a neighbour, friend, relative or a colleague of someone experiencing domestic violence, contact the specialised domestic violence police unit for guidance and support.
If you are a professional and you encounter someone who is passing through domestic violence, it is important to listen closely with empathy and no judgement; inquire about this woman's concerns; validate her experience; enhance her safety and support the woman by connecting with support and specialised services.
I would like to dedicate this story to the police officers who were extremely patient during this whole process and to all the professionals that are working in the field of Domestic Violence. Thank you for your dedication in this line of work and for giving a voice to the victims who have suffered for so long in silence.