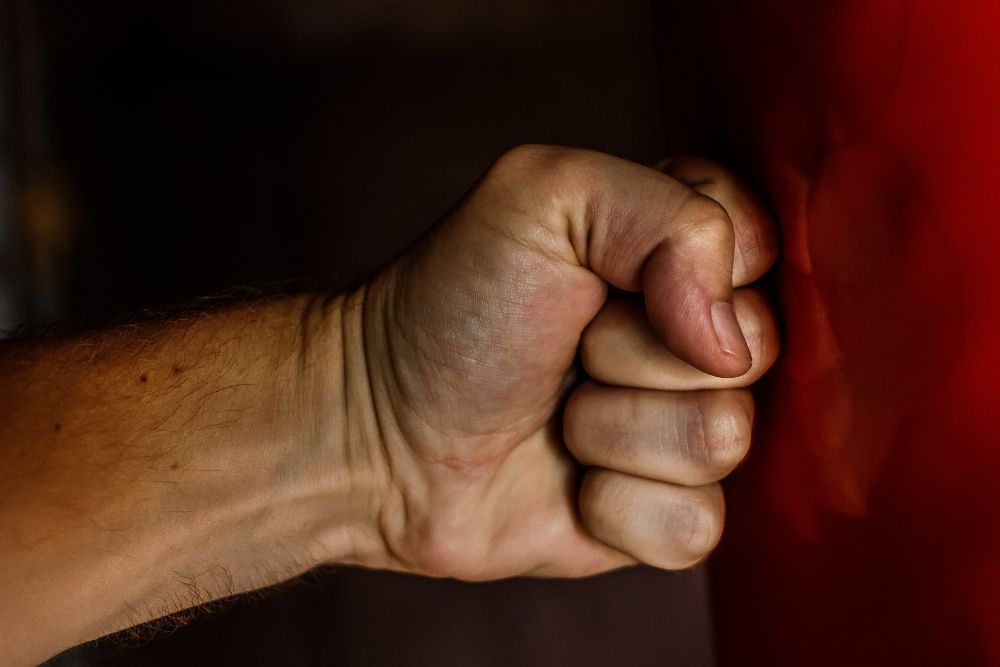 We've probably all felt the flames of anger and resentment at some point in our lives, towards people, groups or entities which have caused us harm. Anger and resentment are closely linked, since resentment is anger which persists over a significant period of time. This sees us retaining feelings of ill-will towards whoever harmed us and re-experiencing past injustices over and over again through replaying the events in our heads. Very often, the harmful situation may have long passed, yet the anger and resentment feel as strong as ever.
Common causes of resentment
Inequality in relationships – When one person in a relationship holds more power, the less powerful person may feel a sense of unfairness, leading to anger and resentment. The same holds true when inequality exists in relation to the work done in the partnership/relationship.
Health problems – Serious or chronic illness can have a huge impact on all aspect of one's life. The perceived unfairness of illness can lead to resentment towards people who are well, doctors, God, owr life in general. The same can be said for people taking care of seriously ill loved ones, who may have to put their life on hold throughout their loves one's illness.
Abuse – Abuse in the workplace, adult relationships, in childhood etc, can cause intense anger towards the perpetrator/s.
Discrimination or Prejudice – Being treated unfairly based on one's race, gender, sexual orientation, age or disability, can cause a huge amount of suffering and, in turn, lead to resentment.
Entitlement – Believing you deserve what someone else has, such as a successful career, loving family, material wealth etc, may result in feelings of envy or jealousy. Over time this may lead to perceived injustice and resentment.
Anger is a natural response to situations in which one feels wronged or hurt. Therefore, finding healthy and appropriate ways of acknowledging and expressing our anger is important for our well-being. Holding on to anger, however, can have a detrimental effect on our relationships and our physical and mental health.
With this in mind, I'd like to give you some guidance on how to reduce feelings of resentment:
Acceptance – We often find it hard to accept people or situations as they are, resulting in disappointment and hurt, particularly when the same person disrespects or abuses us repeatedly, or situations seem impossible to surmount. Constantly expecting something different, or for a person to change their ways, is incredibly tiring and soul-destroying. Accepting people and situations for what they are doesn't mean you accept bad behaviour or resign yourself to situations which make you unhappy. Acceptance would enable you to take the necessary action to remove yourselves from unhappy situations, create boundaries or distance yourself from people who harm you.
Go deeper – Try to understand what emotions lie beneath the anger and resentment. Do you feel hurt, scared, disappointed, betrayed, lonely? Whatever it is, allow yourself to express these feelings.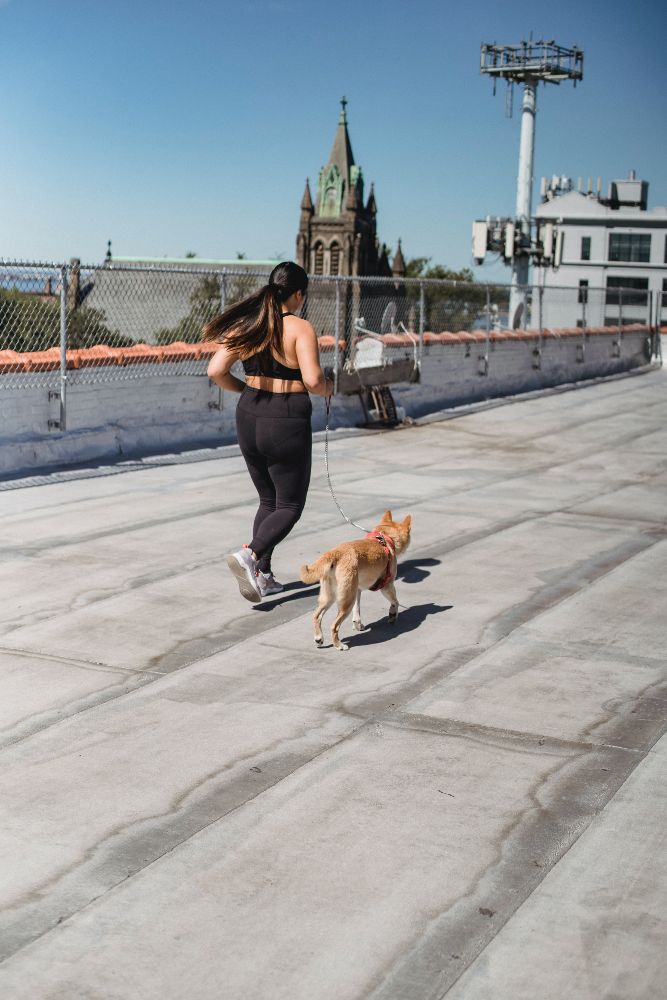 Share your feelings – Talk to someone you trust, whether a family member, friend or a counsellor/psychotherapist, about how you're feeling. This will help you feel more supported as you process painful and confusing feelings.
Write it down – Journaling can help you process your thoughts and feelings and give you a safe space to express yourself without judgement. Similarly, writing a letter to the person who has wronged you is a powerful method of processing your feelings towards this person. Ensure you throw the letter away afterwards 😊.
Take the high road – When people hurt and mistreat others, they're acting from a place of pain, anger and negativity. If you retaliate by harming them back, or talking or thinking about them endlessly, you're likely to get pulled down into their negativity. Instead, choose not to participate and instead focus on just taking care of you.
Move out of victim mindset – When we think of the term 'victim' we think of powerlessness, pain and suffering. Take your power back by focusing on the positive in your life, and how you can change your circumstances, whatever they are.
Exercise – Engaging in activities such as running, brisk walking, boxing, martial arts or anything which allows you to move your body, can help you release tension you've been holding in your body.
Take care of your thoughts – If you keep replaying old scenarios in your head, or engaging in negative thinking, try to focus on more positive thoughts or memories. Rather than focusing on your sister who mistreats you, for instance, think about those people in your life who love and respect you. Often, we waste our energy on people who give us nothing but negativity, allowing them power and mental space which they don't deserve.
Practice self-compassion – Resentment usually comes from a place of pain and hurt, which means you probably need a great deal of love and kindness to help you heal. Whilst love and support from other people is also important, this shouldn't replace self-love and kindness towards yourself. This may involve reminding yourself that you did the best you could, that you accept yourself as you are, and that it's okay to make mistakes.