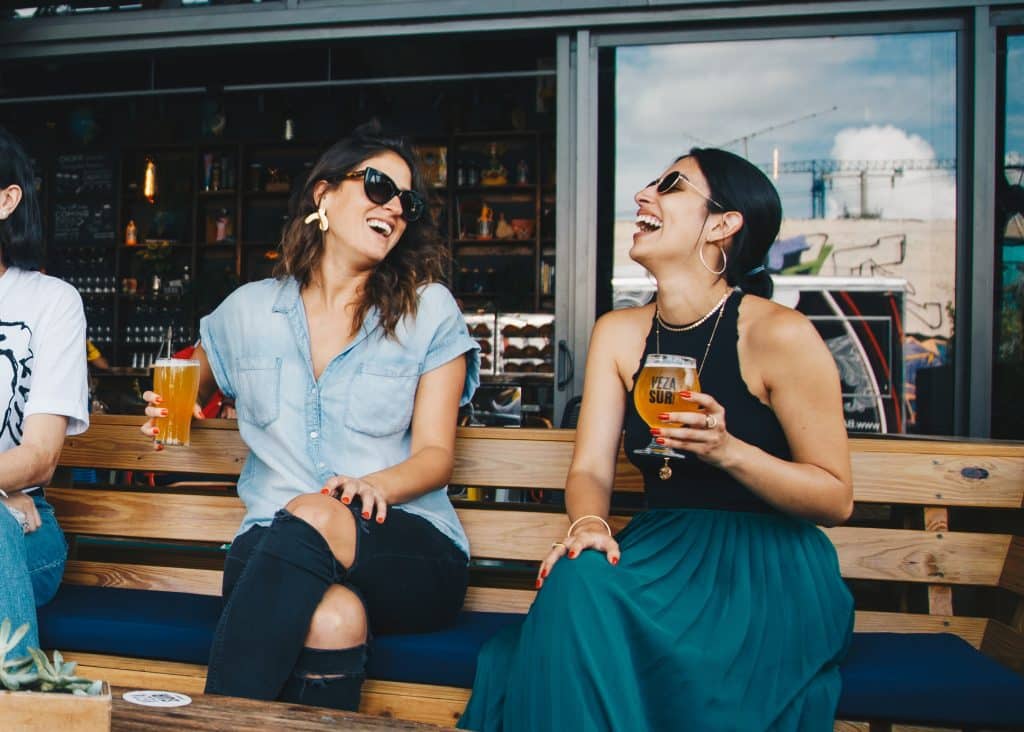 In our fast-paced society, it is common to feel over-worked and have a sense of resentment over the thought that most of our life is spent at work, with little time left to enjoy ourselves. An unbalanced work-life routine negatively impacts a person's outlook on life, job performance and motivation, while also being a source of stress, anxiety and frustration.
Making up for this by working on reduced hours is only wishful thinking for most. Therefore, especially in the case of 9 to 5 employees, the concept of working five days a week and leaving rest and leisure for the weekend has been widely normalised. This is what I call the "living for the weekend", which is so ingrained in modern culture that we often miss to see its faults.
There is only so much one can do during a weekend and it seems like very often, these days are assigned to run errands during the day and consume alcohol during the night – to compensate for the boring week, forget one's stressors and feel that one is still "fun and alive". Despite plans made during the week to go for a jog, text that friend you haven't seen in ages, cook something special or do anything different – when the weekend arrives, unfortunately, yet quite understandably, it is also very common to end up doing "nothing" and feel guilty about it when hitting the desk again on a Monday morning.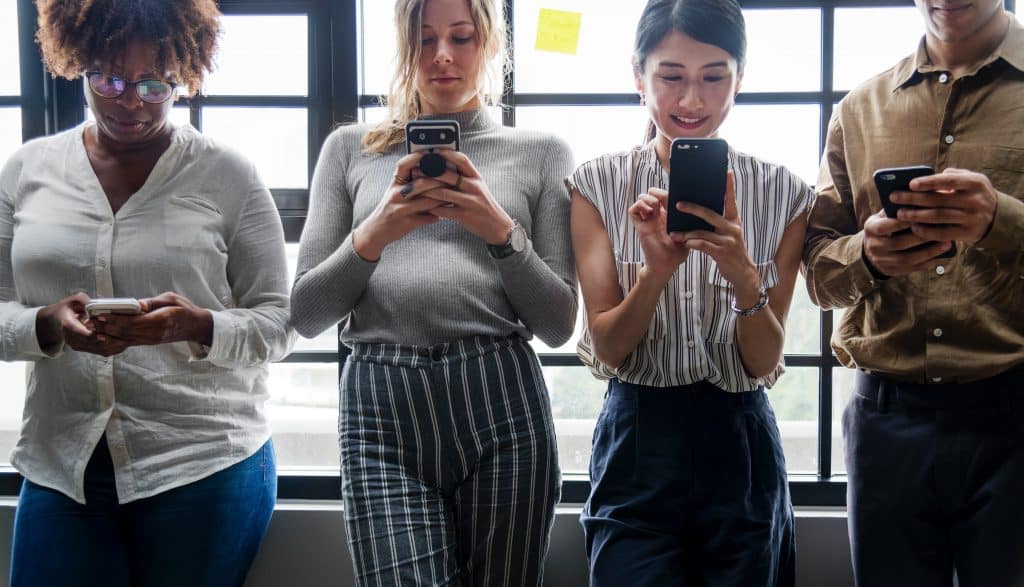 In truth, that "nothing", can be a much-deserved rest and potential mental break – what Italians call "il dolce far niente" (sweet idleness), if the nothing-ness promotes mental alleviation. Such activities include relaxing with friends or reading a book. Yet, if the idea of a restful weekend is a two-day Facebook and Netflix binge, it is inevitable to feel a sense of guilt afterwards. The chance of decluttering your mind and enjoying your free time was wasted by practically watching other people's lives – either our friends'/families' or fictional characters. Although watching a movie can be a good idea to unwind, binging on this can turn into a "pseudo-addiction", as termed by clinical psychologist Dr. Carr (1).
So, how can one balance out work and personal life, without missing out on either?
In reality there is no fixed ratio to this balance, as the adequate time allocated to both varies from day to day and depends on a number of factors like marital status, occupation and work schedule (2). Still, the idea of waiting for the weekend to complete our errands and pursue our hobbies needs to change, due to the fact that this lifestyle implies that five days out of seven from our week are solely dedicated to our job – far from a balanced work-life schedule. We tend to convince ourselves that this lifestyle is mandatory due to lack of time to pursue other activities beyond work – yet this is not necessarily true. The problem might not be time, but priorities. For instance, it is very common to spend hours scrolling through our news-feed after a long working day. This is precious time that could be used in multiple, more constructive ways. In fact, even doing nothing and switching off our brains through meditation or mindfulness is more psychologically beneficial than the thumb-scrolling activity.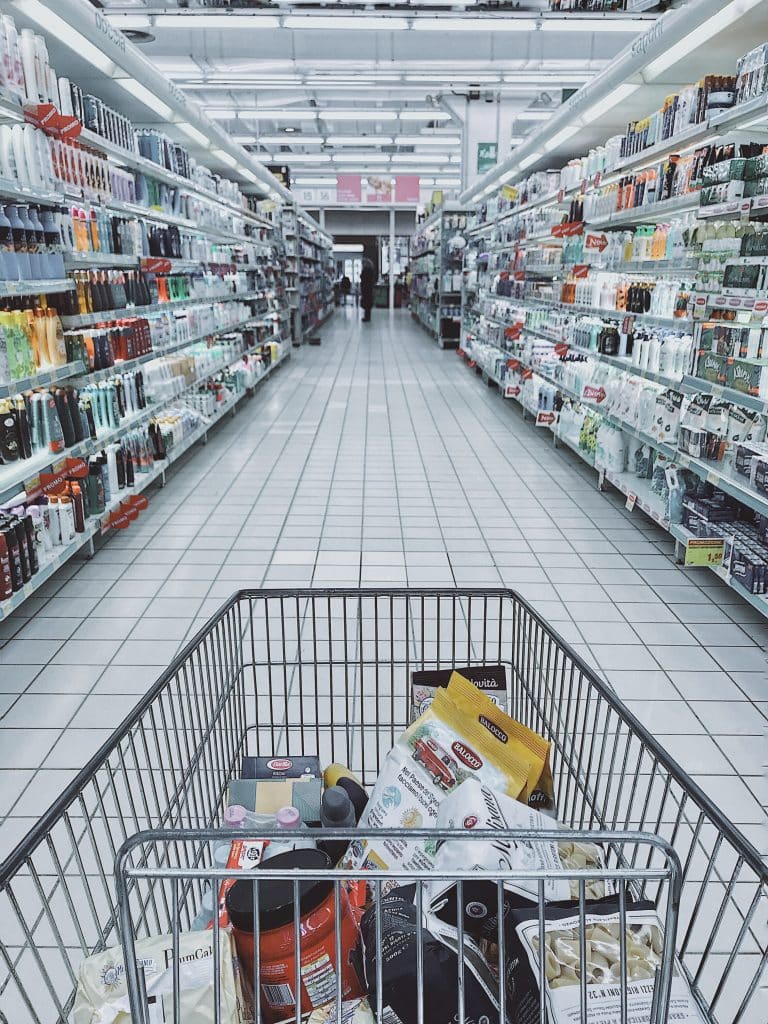 The key element to a fruitful work-life balance is appropriate time-management and planning. We tend to have a cluttered to-do list in our head which we know we have to pursue but never know how to start off. The following little tip is so simple yet invaluable: make a list! Jot down all the things you need to do and those you want to do. You'd be amazed at the fact that your to-do list is not as long as you imagined or expected. This is because in our heads things are not as clear as when expressed verbally; through writing or speech.
Many also find scheduling as a useful tool. Be it weekly or day-by-day; a visual representation of your duties will help you picture your free-time and how to organise it productively. Instead of fitting in everything on a Saturday, do yourself a favour and organise your time. Starting from at least once a week, do something that you love – be it joining a class, a social event, reading a book in a nice atmosphere or learning to play an instrument. Most of these activities don't take more than an hour and the hard part, really, is pushing ourselves to start. It can be very easy for comfort to take over and not sticking to our plans, especially in the beginning of this scheduling. Still, we need to remind ourselves why we made such plans and the gratifying feeling gained after accomplishing our planned task.
It is important to remember that our jobs are there to sustain us, and thus we should not let our job take over our life. Most of us get so caught up with work that we tend to forget this valuable fact. This can get a little trickier when one's identity is closely linked with one's occupation. Nonetheless, despite all good intentions, not allocating enough time for one's self-care and priorities puts the person at the risk of burnout. Research has shown that employees who are able to manage a good work-life balance have an increased sense of personal well-being and job productivity (3). Therefore, if you love your job a little too much, the ability to balance this out with your personal needs will on the long run benefit your personal and vocational life. In the case of those whose profession involves the care of others, Eleanor Brownn put it nicely and precisely by stating: "When you take time to replenish your spirit, it allows you to serve others from the overflow. You cannot serve from an empty vessel."
https://www.nbcnews.com/better/health/what-happens-your-brain-when-you-binge-watch-tv-series-ncna816991