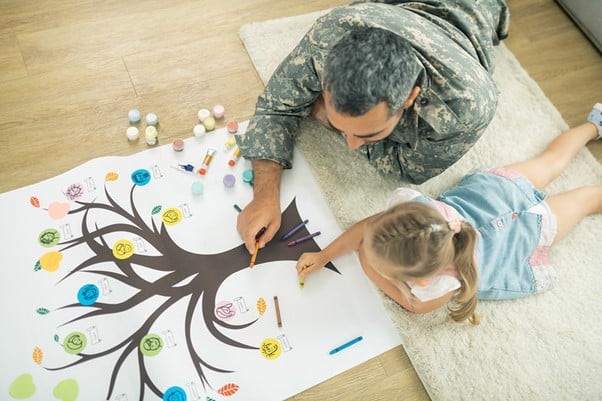 Family therapy is distinct from other forms of therapy because it focuses on the family system. The problems of individuals are observed within the context of the larger family unit. As a family therapist myself, my raison d'être is that personal difficulties cannot be successfully addressed or solved without understanding the dynamics of the family.
When looking at an individual's personal situation, some important questions to ask are, "In what ways are these personal difficulties affecting the family?." "Are these difficulties being enabled by other family members?" A person's thoughts, feelings and behaviours are multi-determined and a product of significant interpersonal relationships. Imagine, from a family system perspective, alterations and changes in the larger marital and family unit may have positive consequences for the individual members and for the system at large.
These are a number of concerns that are presented to me time and time again in my family therapy sessions:
Parental conflict
Concerns about family members' physical and mental health
Domestic violence
Changes in the families and events which leave an impact on the family system
Bereavement
Understanding anger from a family perspective
Dealing with Trauma
Relationship issues
Behavioural issues
Lack of connection between family members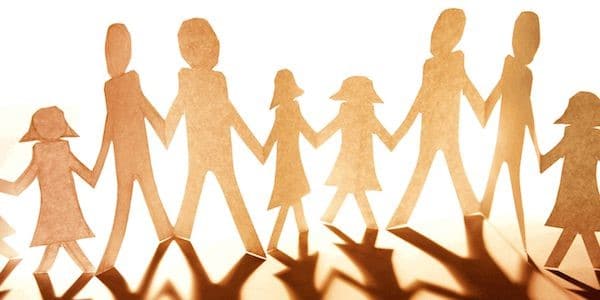 The aim of family therapy is to help family members improve communication; encourage them to explore different ways and means to deal with their difficulties; support families to handle particular family situations (for example, death, serious physical or mental illness, or child and adolescent issues); to explore family roles, rules and behaviour patterns to identify issues that contribute to conflict — and ways to work through these issues; identify the family's strengths, such as caring for one another, and struggles such as difficulty confiding in one another; and to create a supportive home environment. The work done in the sessions is to help families see, make use of, and access their own potential, to be able to make changes in their lives and relationships.
Family therapy doesn't automatically solve family conflicts or make an unpleasant situation go away. Just remember, it is a process and involves hard work and commitment in the therapy sessions. But, in the end, it provides excellent results when the family are willing to work hard both in and outside the therapy room. It can help you and your family members understand one another better, and it can provide skills to cope with challenging situations in a more effective way. With hard work, family therapy can help the family achieve a sense of togetherness.