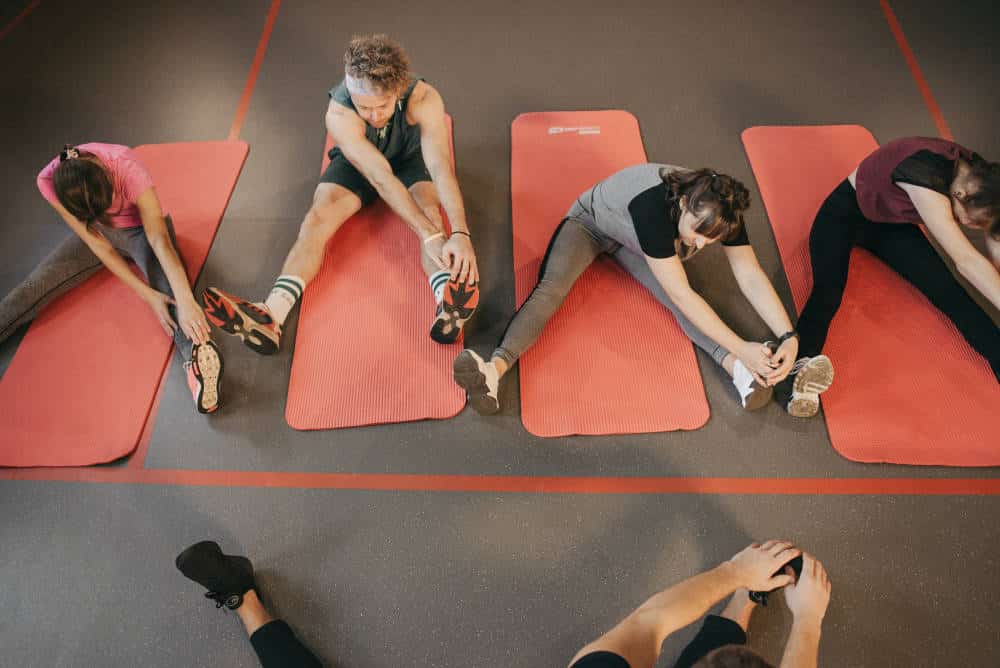 I recently had the opportunity to lead, alongside a colleague, weekly Somatic Movement and Mindfulness sessions to groups of adults. Throughout, I became aware of the great need for a space where like-minded people could connect, share experiences and give and receive support. This reconfirmed my belief that being part of a community is essential for our physical and mental health and can really help us thrive.
So, what do I mean when I say the word 'community'? Rather than just our geographical region, a community is a group of people with something in common, such as a neighbourhood, school, workplace, family, sports club, church or hobby group. We may, in fact, belong to a number of different communities, with our involvement and investment differing in each. Most crucially, however, our communities represent a space where we belong and share common values, interests and goals. Communities provide a sense of belonging, friendship, support and connection, all important for our physical and emotional wellbeing.
Let's break down some of the benefits of belonging to a community:
Fights loneliness – According to a study by Queen's University (Groarke et al 2020), 27 percent of people in the UK experience significant feelings of loneliness. Belonging to a community of like-minded individuals allows opportunities for spending time with one another, sharing common interests and developing friendships, all of which provide an antidote to loneliness.
Sense of purpose – Belonging to a community involves working towards a common goal. In the case of a group doing important work in the community, one's sense of purpose may be heightened as you see the fruit of your labour, such as a beach clean-up, donations for a homeless shelter etc. In some cases, different people may take on a role within the group. For instance, in a workplace you may be the one who brings in baked treats, or the one who cheers everyone up, or the person who organises social events. Such roles, however small, give people a sense of purpose and belonging.
Safety and support – Communities unite people and, in doing so, provide a safety net or network of support where people can turn to when facing difficulties. This can ease stress and anxiety, and help people move faster through difficult life circumstances. When we have the courage to share our struggles, only to realise that someone we know has been through, or is going through something similar, it has the power to ease our sense of isolation.
Belonging – Knowing that we belong to a 'tribe' or something larger than ourselves, is crucial for our well-being. It provides validation for who we are, our interests and beliefs, and strengthens our sense of self.
Supports good mental health – Since feeling connected, supported and a part of a community alleviates stress and loneliness, and may increase one's sense of purpose, belonging and happiness, this has a ripple effect on mental health. Numerous studies attest to the positive impact of communities on mental health, and reducing feelings of isolation, threat and uncertainty (Heath et al 2017; McNamara et al 2013). Of course, knowing how important community is and actually feeling you belong to a community are two very different things, and will require a collected effort on your part. The good news is, you already belong to a community, numerous perhaps. Here are some ideas on how you can become more involved in, and feel part of, these communities.
Make time for real contact – Yes, online chatting and meetings are convenient but nothing can replace meeting someone in person. Let's not forget the importance of eye contact or touch, such as a handshake or hug. Physical contact is proven to have important benefits for our health and wellbeing, easing physical and emotional pain, calming the nervous system and lowering blood pressure, to name just a few benefits.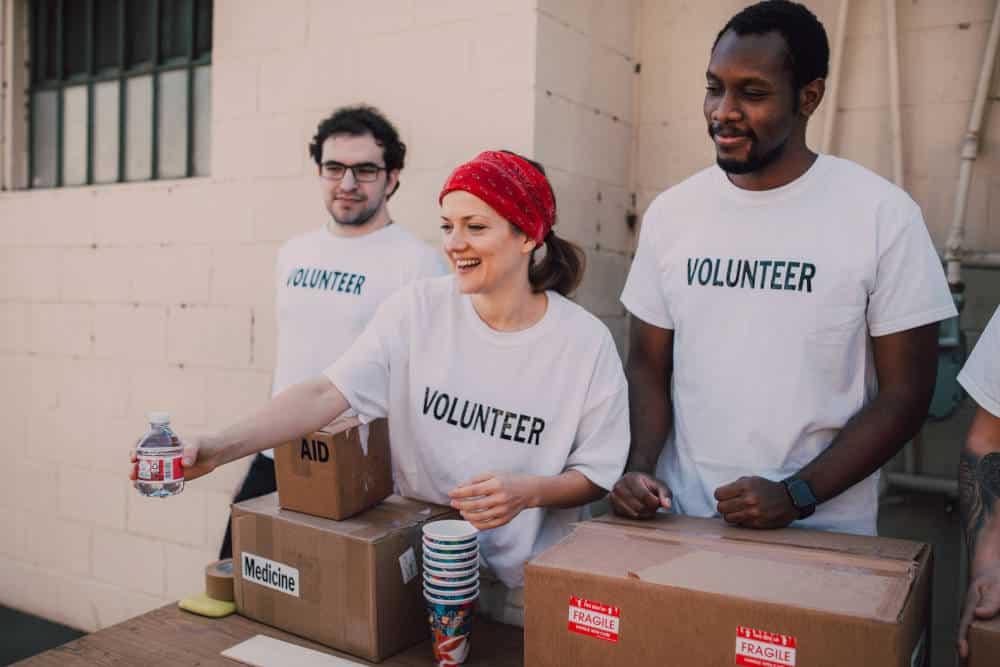 Volunteer – A great way to be actively involved in the community is to volunteer. Not only would you be doing important work with people or animals who need support, you may meet other like-minded people along the way.
Join a group – Taking part in regular sessions of some kind may put you on a path to meet people with similar interests or values to yourself, such as other foodies, gym-goers, single parents, and cyclists.
Get talking – We often wait for the other person to smile or start a conversation rather than taking the risk ourselves. If they have the same idea, chances are that you'll remain strangers. Take the plunge and smile or make light conversation with your neighbour, person at the gym or fellow parent. It will life your mood and theirs.
Take a class – Look out for short courses at local colleges or university, as well as with different clubs or fitness studios. This could be a way to learn new skills, earn a qualification, or just have fun. In the process, however, you'll be meeting and interacting with other people.
Reach out – We all have old friends or family members we rarely see, and we often think, 'I really should check in and see how they're doing'. Rather than getting stuck in the 'must do's', just send the message or make the call. You may re-kindle a relationship which provides you with support and companionship.