The paths team is made up of a group of over 30 psychologists, psychotherapists and counsellors, with a range of different skills and specialities. We also have Trainee Psychotherapists, all of whom are supervised closely by a more experienced professional, enabling us to provide psychological support at reduced rates. 
The paths team hail from diverse backgrounds and cultures, allowing us to work empathically and effectively with clients from all walks of life, ages and cultures. We also carry out sessions in a number of different languages, including Maltese, English, Italian, Albanian, Russian and Dutch.
We strive to understand and meet the changing needs of the clients we work with. Through the provision of therapeutic support and guidance, we seek to empower clients to take charge of their own health and well-being, creating a ripple effect on the communities and teams they live and work alongside.

Founder and Managing Director
What are the most frequently asked questions from our clients
Our numbers speak for themselves. Here's some data showing what we've been up to since we've opened our doors.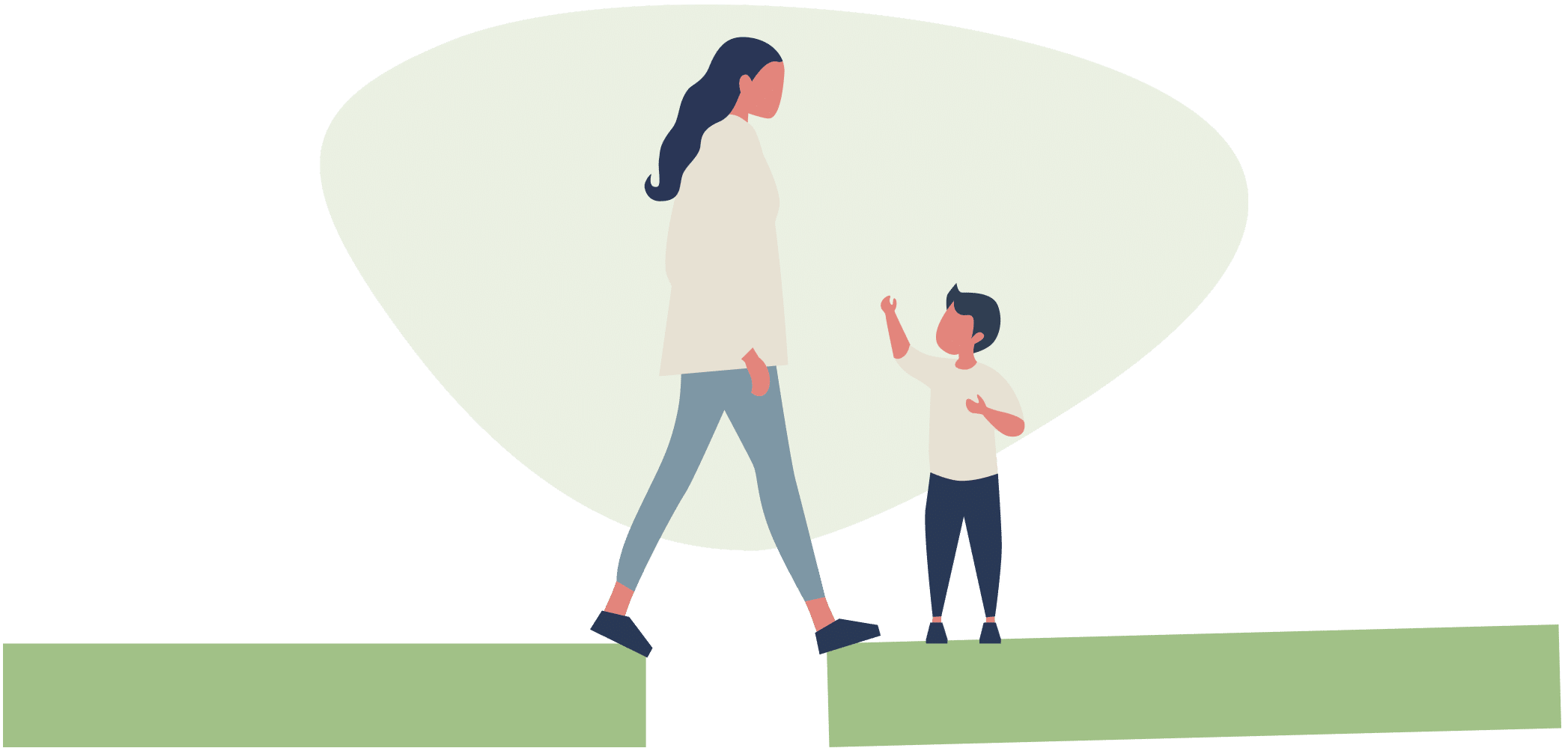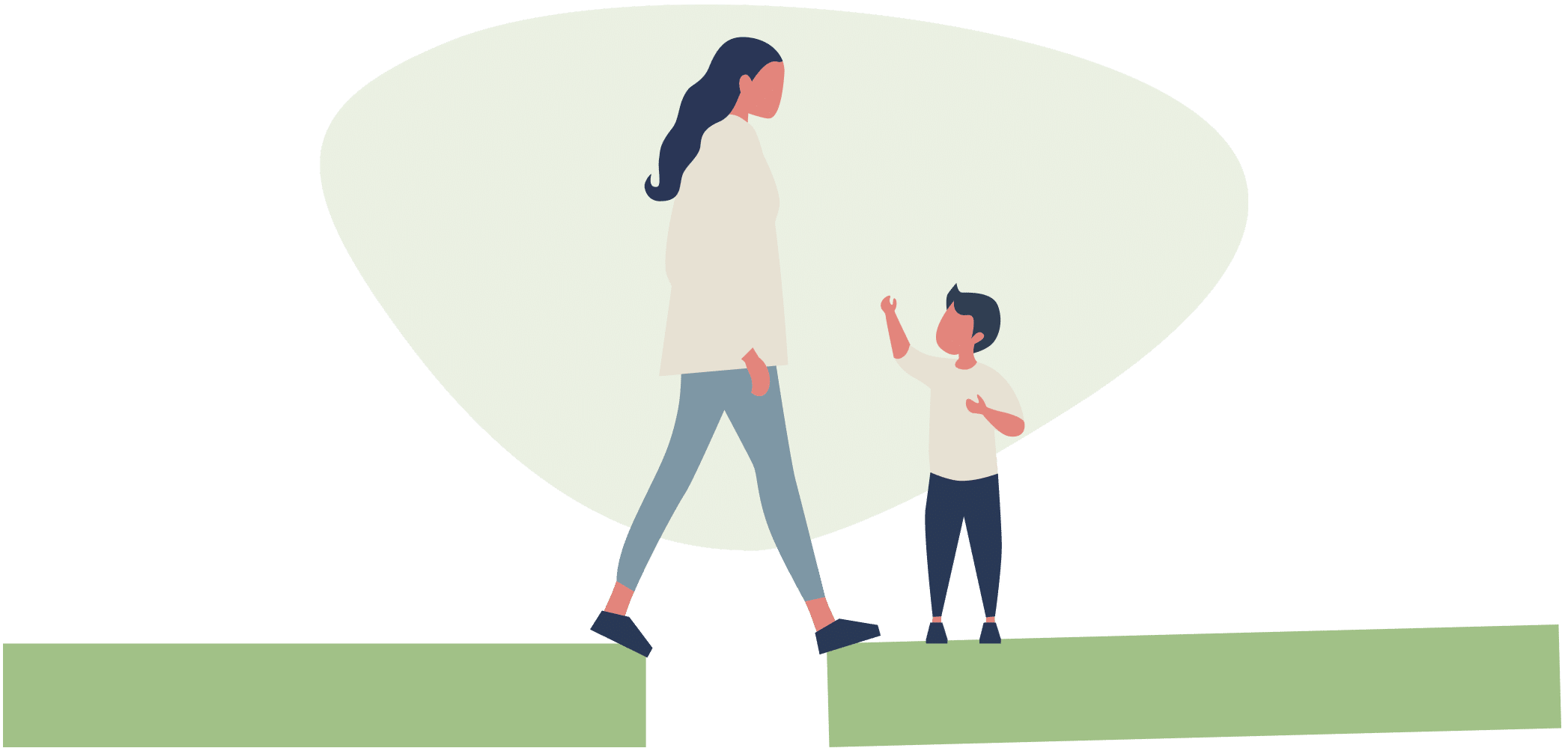 Subscribe

to our
mailing list
Join our mailing list to get our curated collection of relevant self-help recommendations regularly.